Second Indian submarine rescue system passes sea trials
The Indian Navy's second submarine rescue system has passed first sea trials, seven months after it was delivered by UK-based James Fisher Defence.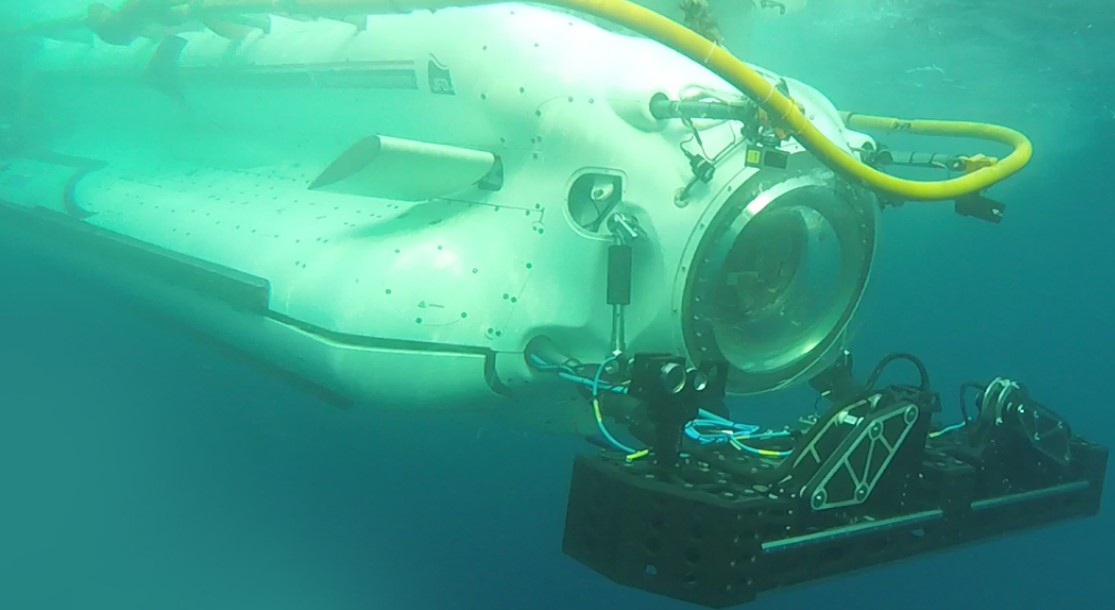 The sea acceptance trials were carried out on the east coast of India at Visakhapatnam where the system will be based.
As a next step in the ongoing trials and acceptance phase of the delivery, JFD will conduct air loading trials of the key equipment into Indian Military IL76 and C17 aircraft.
Throughout the sea trials process, JFD and the Indian Navy conducted multiple dives of the system's Deep Search and Rescue Vehicle (DSRV) to both fixed and angled targets, as well as mating exercises with Indian Navy submarines including the safe transfer of personnel, testing all aspects of the DSRV's capabilities.
"The Indian Navy's east coast-based rescue team, who will operate the system when in service, have after 24 days of intensive training at sea proven that they are equipped with the skills and expertise to conduct safe and efficient submarine rescue operations, should the need ever arise," Giovanni Corbetta, managing director, JFD, commented.
The DSAR class SRV is capable of diving with a crew of 3 and up to 17 rescuees, while the medical hyperbaric complex can treat and decompress up to 90 personnel at any one time. The launch and recovery system has been designed to handle the SRV in conditions up to and including sea state 6, while a pair of self-contained generators are capable of providing a fully redundant electrical supply to the entire system.