France's ECA Group contracted for Chilean submarine systems upgrades
The Chilean Navy has awarded French defense contractor ECA Group a contract to upgrade the steering consoles of Scorpène-class submarines.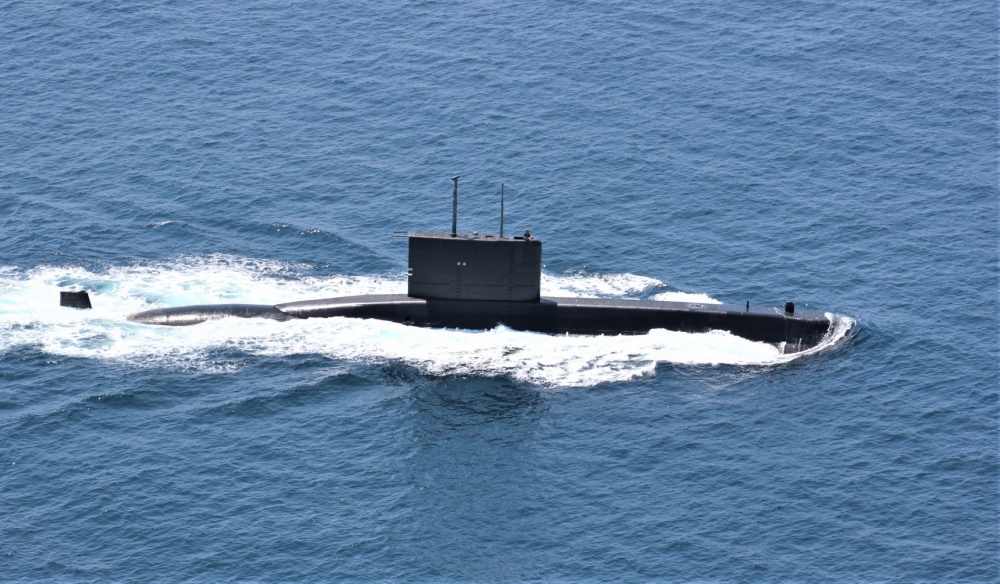 The contract is part of the country's wider submarines modernization program which will also see two Type-209 boats receive some features of the Scorpene-class submarines including steering consoles and energy converter.
Chile operates two Scorpene-class vessels commissioned in 2005 and 2006, as well as two older Type-209 boats.
ECA Group will be responsible for the modernization of the supervision units, replacement of human-machine interfaces screens, and modernization of the OPSYS calculators, which is an open hardware & software control and monitoring system.
The French company said the project would allow it to strengthen collaboration with the Chilean Navy on its fleet of Scorpene submarines while assuring to ECA Group a favored partner's position for future projects, such as the modernization of the static converters of their U209-class submarines.