Kearsarge amphibious ready group returns from Middle East deployment
Ships from the US Navy's Kearsarge amphibious ready group (ARG) are set to return to Norfolk on July 18, after eight months of operations in Europe, Africa and the Middle East.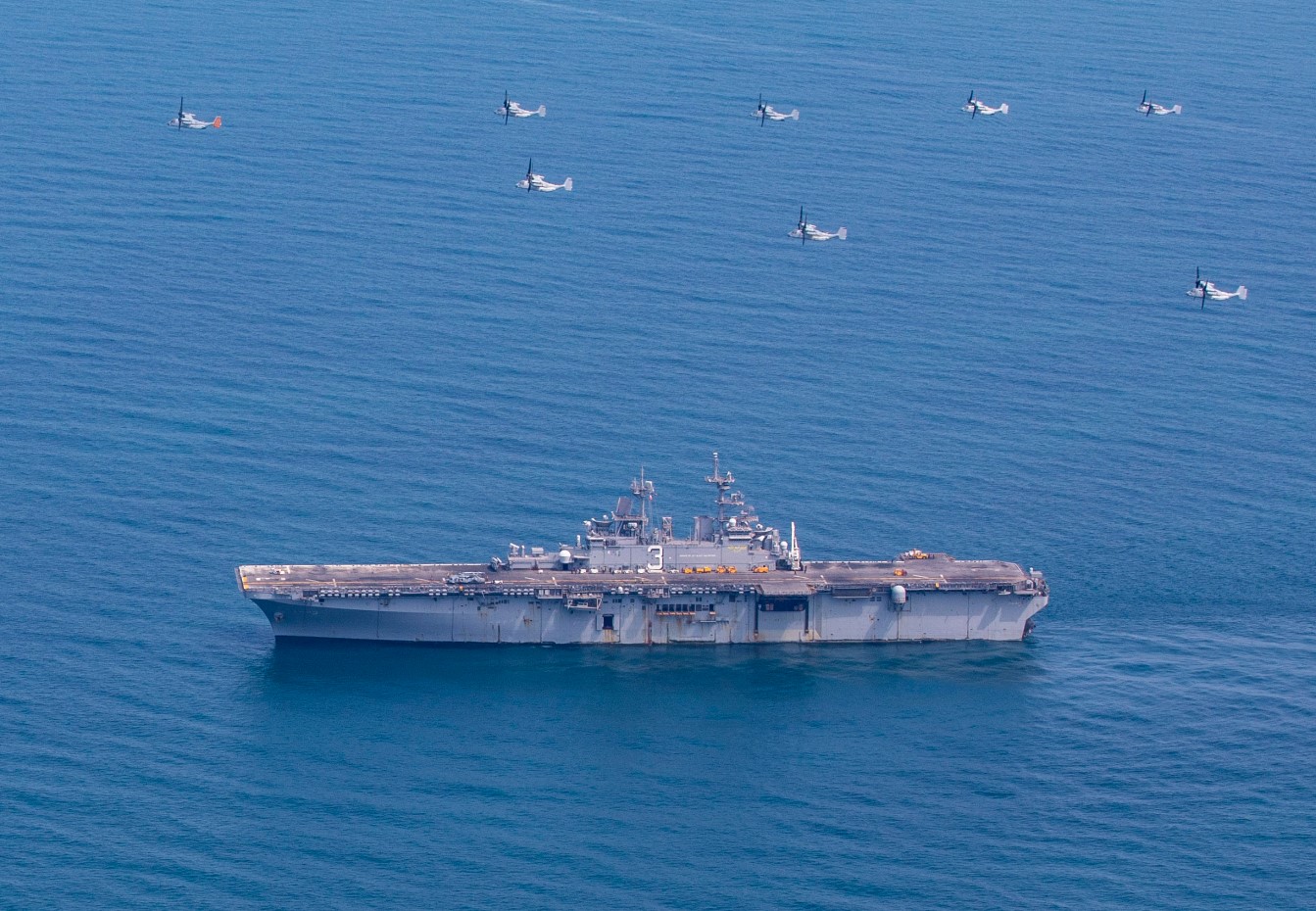 More than 4,500 sailors and marines are embarked aboard amphibious assault ship USS Kearsarge (LHD 3), the amphibious transport dock ship USS Arlington (LPD 24), and the dock landing ship USS Fort McHenry (LSD 43).
Kearsarge and Arlington are homeported at Naval Station Norfolk, Virginia, and Fort McHenry is homeported at Naval Station Mayport, Florida.
ARG ships started their deployment in December and have operated in the Mediterranean, Black, Red and Arabian Sea, taking part in international exercises and providing forward presence. The group made a number of port visits, including calls at Souda Bay, Greece, Rota, Spain, and Manama, Bahrain.
In addition to participating in a carrier strike group exercise with USS Abraham Lincoln, USS Kearsarge delivered a refurbished AV-8B Harrier to the Italian Air Force.