Search underway for USS Abraham Lincoln sailor reported missing in Arabian Sea
A sailor assigned to US Navy aircraft carrier USS Abraham Lincoln (CVN 72) has been declared missing on July 17.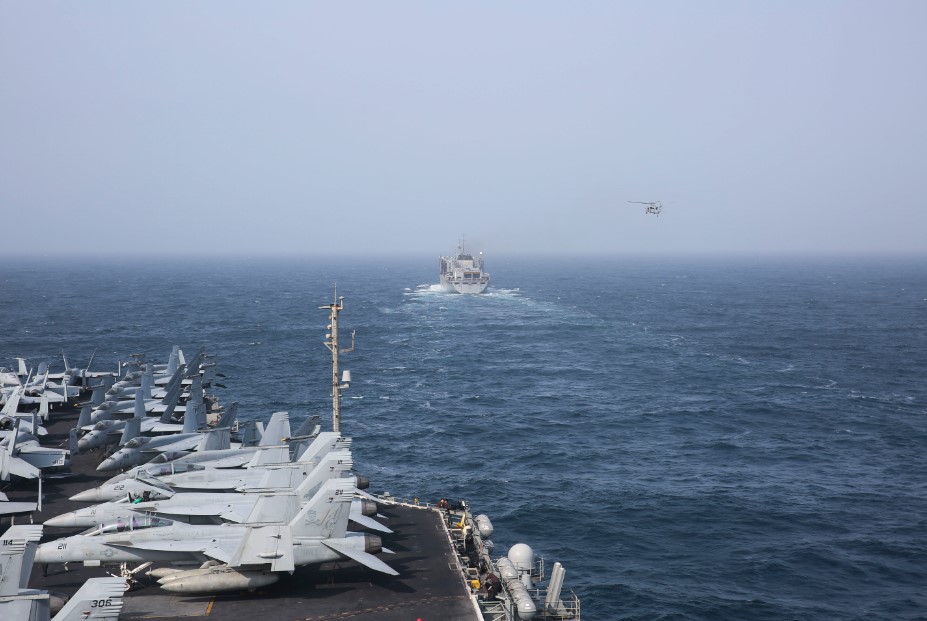 A search for the sailor is currently underway in the Arabian Sea.
USS Abraham Lincoln (CVN 72), Ticonderoga-class cruiser USS Leyte Gulf (CG 55) and Spanish Álvaro de Bazán-class frigate Méndez Núñez (F 104) are involved in search and rescue operations.
Pakistan Navy Ship PSN Aslat (F265) is also involved in the operation.
The navy said the sailor has been listed as Duty Status Whereabouts Unknown (DUSTWUN) and their name is being held in accordance with US Navy policy.