Royal Navy landing ship Albion ends two-month Baltic Sea mission
Royal Navy landing platform dock HMS Albion returned to her home port of HM Naval Base Devonport in Plymouth, after leading an international task group on two months of exercises in the Baltic Sea.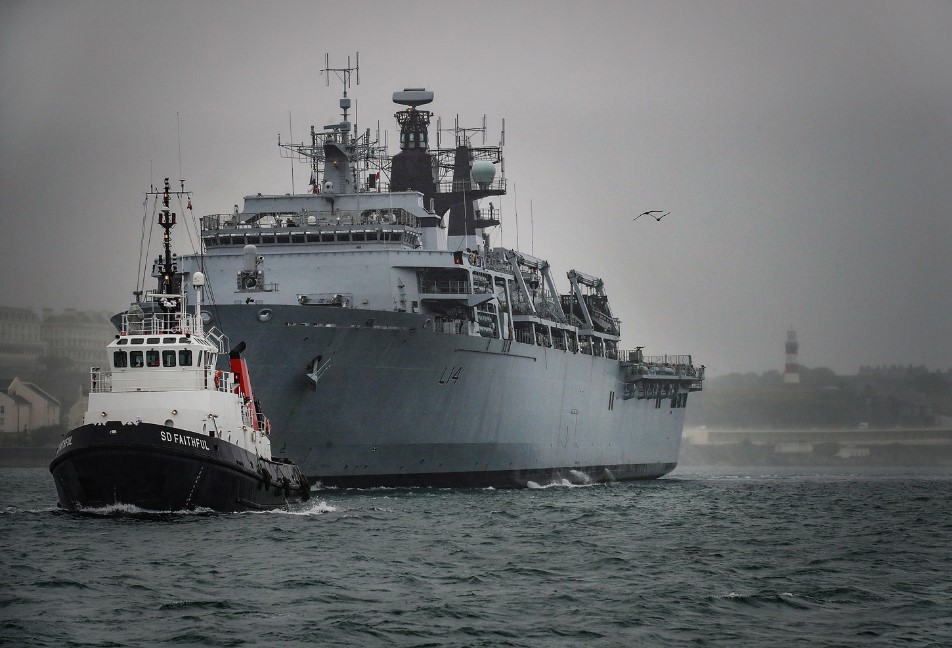 This was Albion's first Joint Expeditionary Force (JEF) Maritime Task Group mission that demonstrated the co-operation between nations in the Baltic and their continuing commitment to regional security.
"Baltic Protector has delivered beyond all my expectations and I am immensely proud of what we have collectively achieved," Commodore James Parkin, who commanded the task group from aboard Albion, said.
"Together with the Netherlands, Denmark, Norway, Sweden, Finland, Lithuania, Latvia and Estonia, we have shown that the JEF has real utility and purpose in this region, and I have hugely enjoyed working alongside all of the partner nations."
The first phase was staged in the western Baltic and eastern North Sea, with the task group linked up with forces from the Netherlands, Denmark, and Norway.
After attending Kiel Week in Germany, the annual celebration of seafaring attended by more than three million people, the British task group took part in the Baltic's largest naval exercise, the US-led Baltops.
This year the exercise attracted 50 ships, 36 aircraft, two submarines and 8,600 sailors, marines, soldiers and airmen from 18 nations.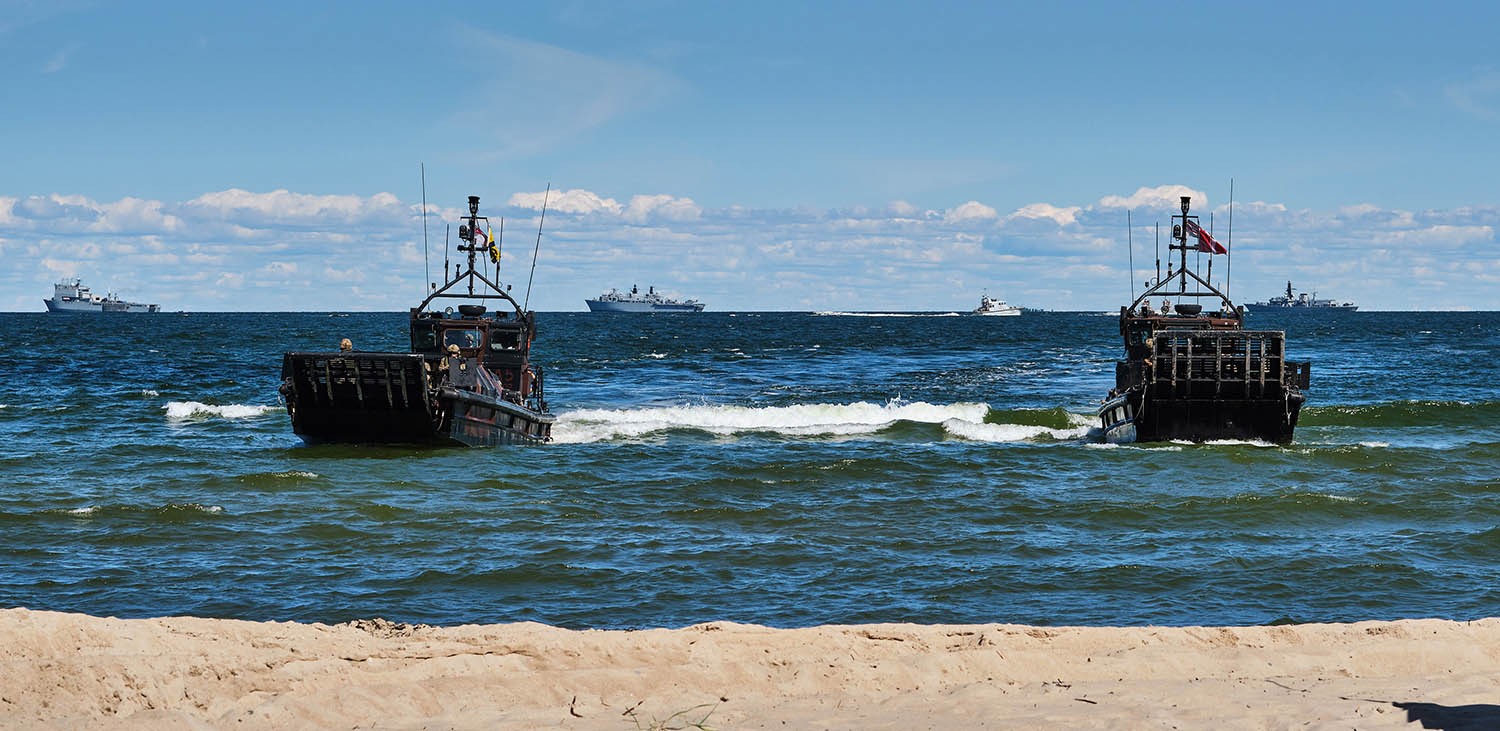 The final phase of Baltic Protector took place in the Baltic States. Royal Marine Commandos worked with Lithuanian Armed Forces to deliver training in urban, ambush and defensive tactics, and Royal Engineer Commandos conducted urban training with Latvian Armed Forces.
In Estonia, Royal Navy ships supported minehunting exercises and amphibious raids, and Royal Marines trained alongside the Estonian Defence League. This phase was also an opportunity to learn how the JEF might support the Baltic States during a crisis, and how to dock into a larger NATO operation.
The task group worked with RAF Typhoons from NATO Baltic Air Policing and British Army Apache helicopters from NATO enhanced Forward Presence, as well as embarking a Challenger II main battle tank onto HMS Albion using her landing craft.
In Klaipeda, Lithuania, HMS Albion was the dramatic backdrop for a meeting of the JEF's nine defense ministers and chiefs of defense. The conference marked the first anniversary since the JEF was declared fully operational and set out a 'roadmap' for the future.
"Russia is becoming more assertive, we see her deploying more forces and new weapons and you can imagine the scenarios that may play out. It is important and right we stand together with our allies," Defence Secretary Penny Mordaunt said at the conference.
"[The JEF ] gives us an adaptable force, the ability to deploy more than 10,000 people on a whole variety of missions, independently or as part of NATO operations as we saw in exercise Baltops. The UK is very proud to be part of this."
In the final phase the JEF moved to the Eastern region of the Baltic, training alongside the Estonian Defence League and practising amphibious raids, while HMS Albion was the backdrop for a meeting of the nine defense ministers and nine military leaders from the Joint Expeditionary Force nations in Klaipeda, Lithuania.
Albion's ship's company now look forward to some summer leave, which will be followed by a major maintenance period to keep Albion at high readiness for any tasking that comes her way. Albion undertakes Exercise Joint Warrior and Basic Operational Sea Training later in 2019.