Freedom-variant LCS Billings entering service in Florida
The Fincantieri Marinette Marine-built Freedom-variant littoral combat ship (LCS) USS Billings (LCS 15) is scheduled to enter US Navy service during an August 3 ceremony in Key West, Florida.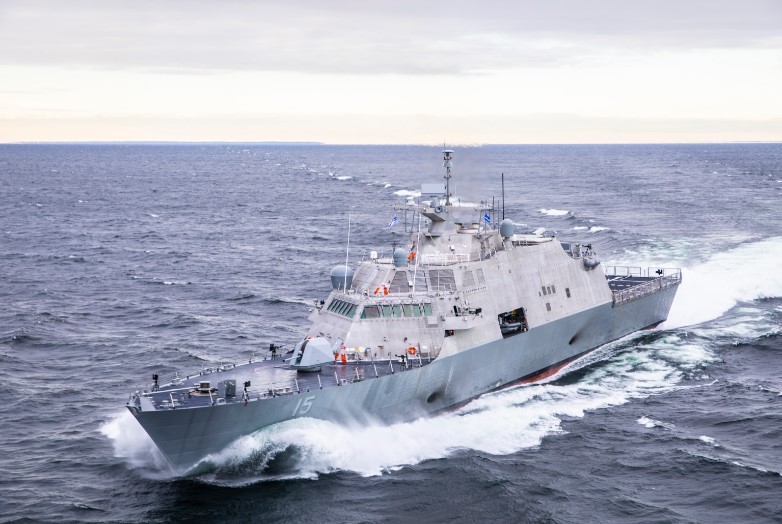 The ship is named in honor of Billings, the largest city in Montana, as well as the people and military veterans of the state. The future USS Billings will be the first ship of its name in naval service.
Future USS Billings enters service after completing trials in December 2018 and delivery to the navy in February 2019.
Billings is the 17th littoral combat ship (LCS) to be delivered to the navy and the eighth of the Freedom variant to join the fleet.
The LCS class consists of two variants, the Freedom variant and the Independence variant, designed and built by two industry teams. The Freedom-variant team is led by Lockheed Martin, Marinette, Wisconsin (for the odd-numbered hulls). The Independence variant team is led by Austal USA, Mobile, Ala., (for LCS 6 and the subsequent even-numbered hulls).
"The future USS Billings and her crew will play an important role in the defense of our nation and maritime freedom," said Secretary of the Navy Richard V. Spencer, who is also performing the duties of Deputy Secretary of Defense.