US Coast Guard receives 35th fast response cutter
Bollinger Shipyards delivered the 35th fast response cutter (FRC), Angela McShan, to the US Coast Guard in Key West, Florida, on August 1.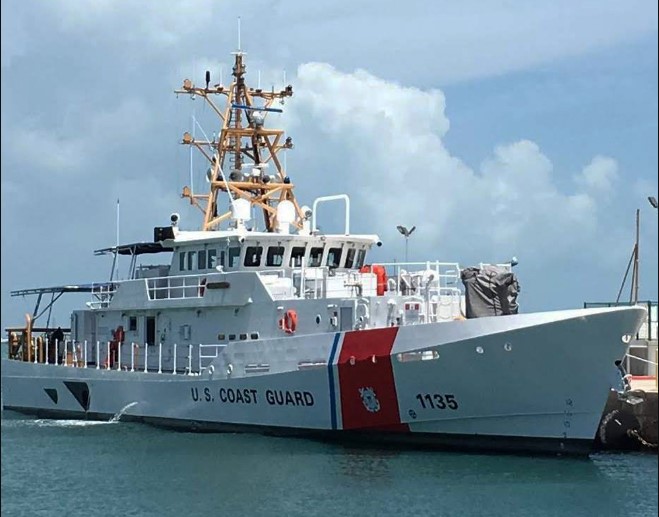 The cutter will be the third of three FRCs stationed in Cape May, New Jersey.
Angela McShan, the cutter's namesake, was the first African-American woman to be promoted to master chief petty officer.
The FRCs are replacing the 1980s-era 110-foot patrol boats and feature advanced command, control, communications, computers, intelligence, surveillance and reconnaissance equipment.
The cutters feature improved habitability and seakeeping, and over-the-horizon cutter boat launch and recovery from astern or via side davits. Each FRC is 154 feet long, has an endurance of at least five days and can reach a maximum speed of over 28 knots.
Thirty-three are in service: 12 in Florida; six in Puerto Rico; four in California; three in Hawaii and two each in Alaska, New Jersey, Mississippi and North Carolina. The Coast Guard has ordered 50 FRCs to date. Future FRC homeports include Galveston, Texas; Santa Rita, Guam; Astoria, Oregon; and Kodiak, Seward and Sitka, Alaska.