Royal Navy joining Persian Gulf maritime mission with US Navy
The UK has confirmed its navy ships would join US assets on a new international maritime security mission in the Persian Gulf.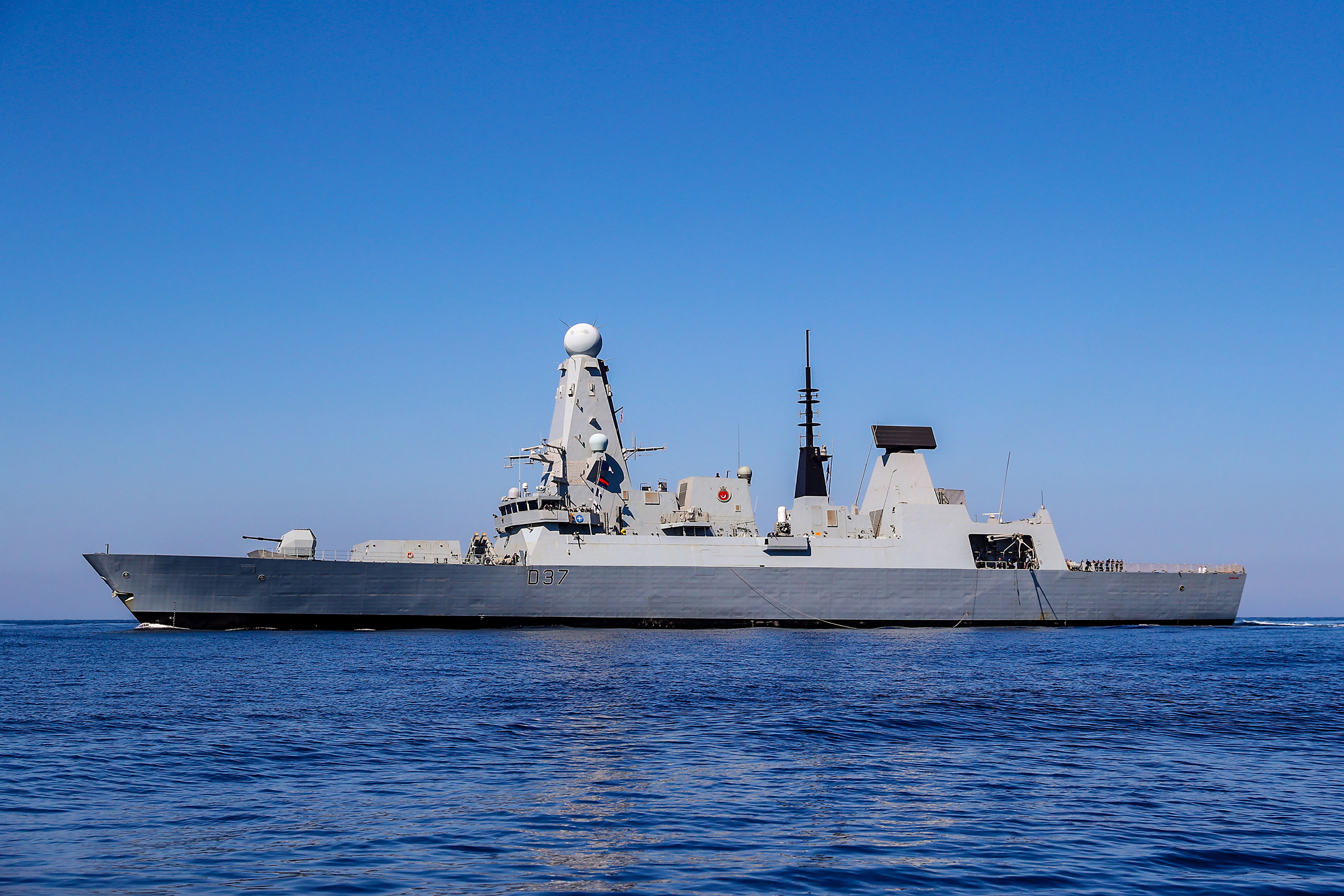 The mission will see the Royal Navy working alongside the US Navy to assure the security of merchant vessels in the Strait of Hormuz.
The push to organize an international mission in the region was initiated by the US after a series of events in the gulf over the last four months, including attacks on four tankers off the coast of the United Arab Emirates and the illegal seizure of the British-flagged oil tanker Stena Impero.
The Strait of Hormuz is the busiest narrow shipping passage in the world and a vital transit zone with 20% of the world's oil passing through it every year.
Following discussions at an international conference in Bahrain last week (July 31), the UK has agreed to join an international mission which will largely draw on assets already in the region to increase inter-state maritime cooperation.
The plan initially received support from France, Italy and Denmark, according to media reports which also said that Germany and Japan were not willing to contribute assets to the gulf.
The UK further said that it offered to lead one of the mission's maritime task groups.
While exact operational details are being determined, the mission is intended to improve coordination between different countries' militaries and commercial shipping.
"The deployment of Royal Navy assets is a sign of our commitment to our UK flagged vessels and we look forward to working alongside the US and others to find an international solution to the problems in the Strait of Hormuz," defense secretary Ben Wallace said.