UK MoD hires wargame developer for training simulations
A wargame publisher has been hired to help explore ways the Royal Navy and other UK armed forces services could use games for educational purposes.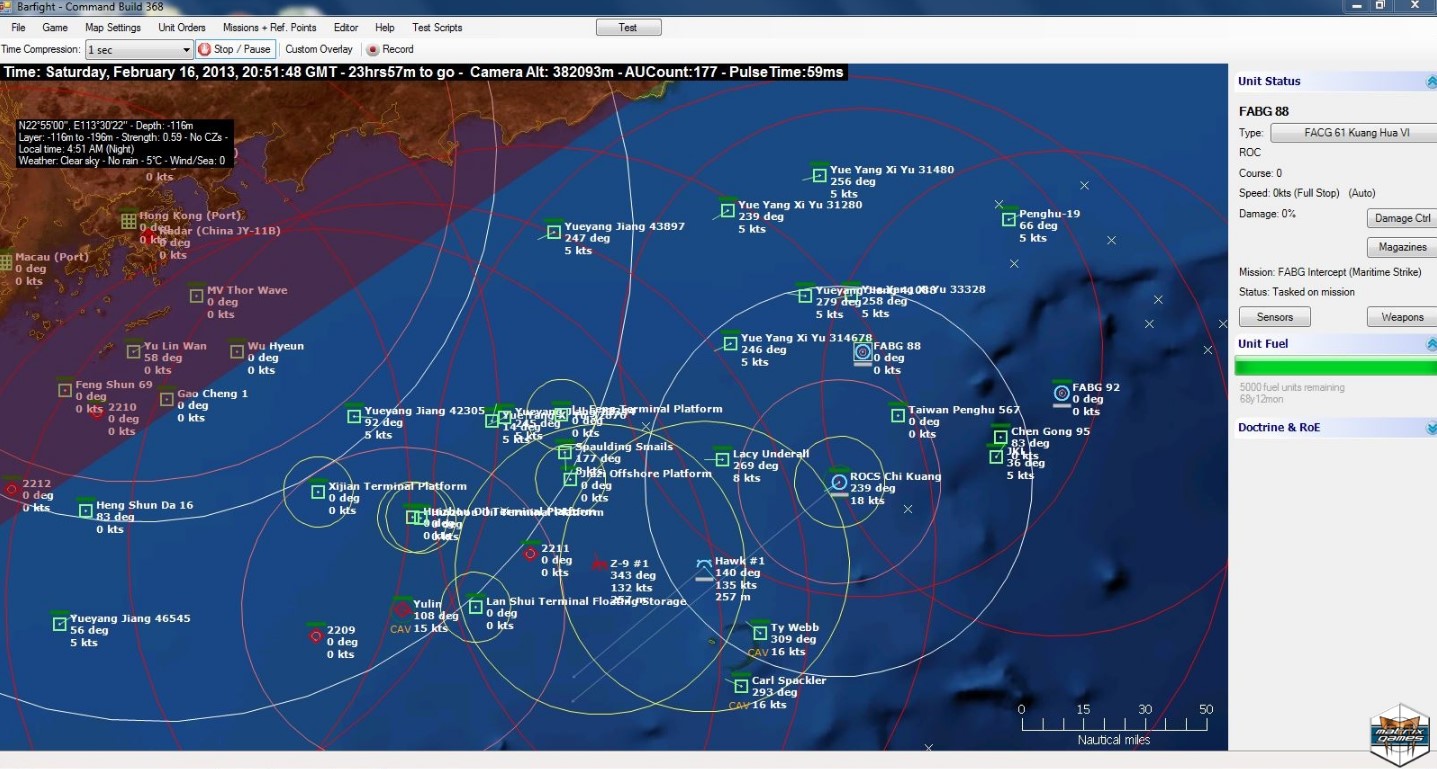 UK's Defence Science and Technology Laboratory (Dstl) has awarded gaming company Slitherine a two-year contract worth up to £1.5 million to demonstrate the potential of games to enhance training.
Traditional analytical tools are often not as user-friendly as commercial games and can require significant experience to operate, being mainly focused on the algorithms over usability and engagement.
The tools will be enhanced for UK armed forces purposes through the gaming company which publishes popular games such as Command and Flashpoint Campaigns. These recreational products include huge maps of simulated battlefield areas and modelling of modern and historic combat operations, vehicles and weapons.
"We work on computer-assisted wargaming and manual wargaming. I have played strategy video games myself – even some of the titles that we looked at for this project. They are generally easier to learn how to use and have far larger user bases than analytical defence simulations," Nick, Principal Analyst at Dstl, said.