Royal Navy's Type 23 frigate HMS Lancaster welcomed her crew back on board as it is nearing the end of a two year overhaul.
One hundred and twenty-nine crew of the Type 23 frigate HMS Lancaster have moved back on board the ship, breathing new life into the 4,500-ton warship following a two year overhaul in Devonport.
HMS Lancaster has undergone upgrades which included the installation of a new Artisan 3D radar, improved navigational radar and new-generation Sea Ceptor missile system as the ship's shield against air attack.
Lancaster is one of the ships in her class that will not be receiving the Power Generation Machinery Upgrade (PGMU) as it is scheduled to be retired in 2023. The PGMU replaces the ships' generator sets.
The Type 23 is now moving onto the next major milestone of her ready for sea date (RFSD) which will see the ship sail back into her homeport of Portsmouth during December.
After RFSD Lancaster will then enter the trials phase where all of the systems onboard are tested to ensure they operate and function correctly in order to provide the commanding officer maximum operational capability.
"We now look to the future and RFSD in December, this again will throw up challenges as we recommission equipment that has been dormant for three to four years," Lt Cdr Mike Bray, Senior Naval Officer and Weapons Engineering Officer, said.
"But with the continued drive I know HMS Lancaster ship's company will make this happen and we will sail back into our home port of Portsmouth, under our own power, for the first time in nearly four years."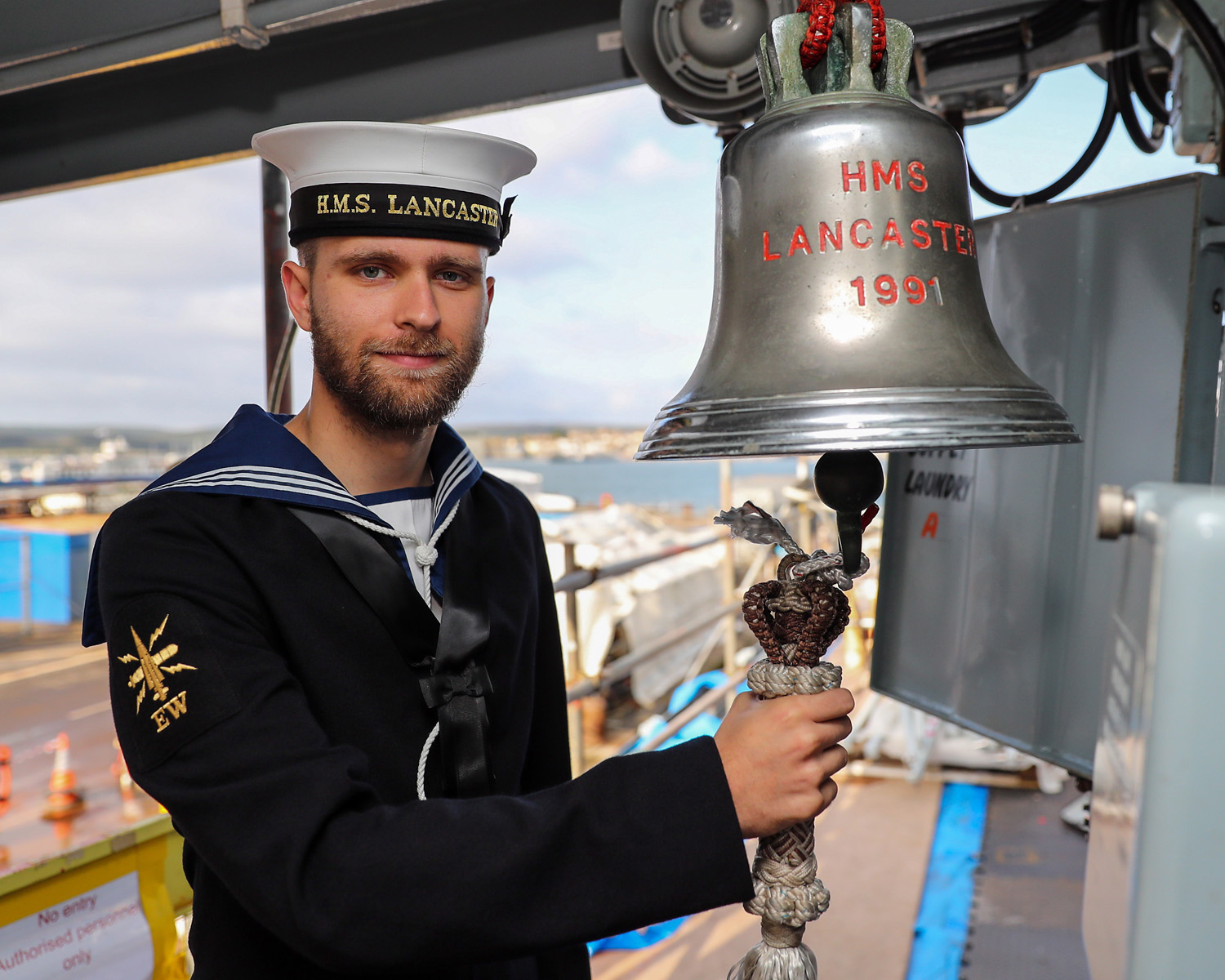 Photo: HMS Lancaster alongside in 2 Basin, HMNB Devonport. Photo: Royal Navy