Denmark buying low frequency sonars, sonobuoys for its MH-60R helicopters
The US State Department has approved a possible foreign military sale of nine AN/AQS-22 airborne low frequency sonar (ALFS) systems and six hundred AN/SSQ-36/53/62 sonobuoys for its fleet of MH-60R helicopters.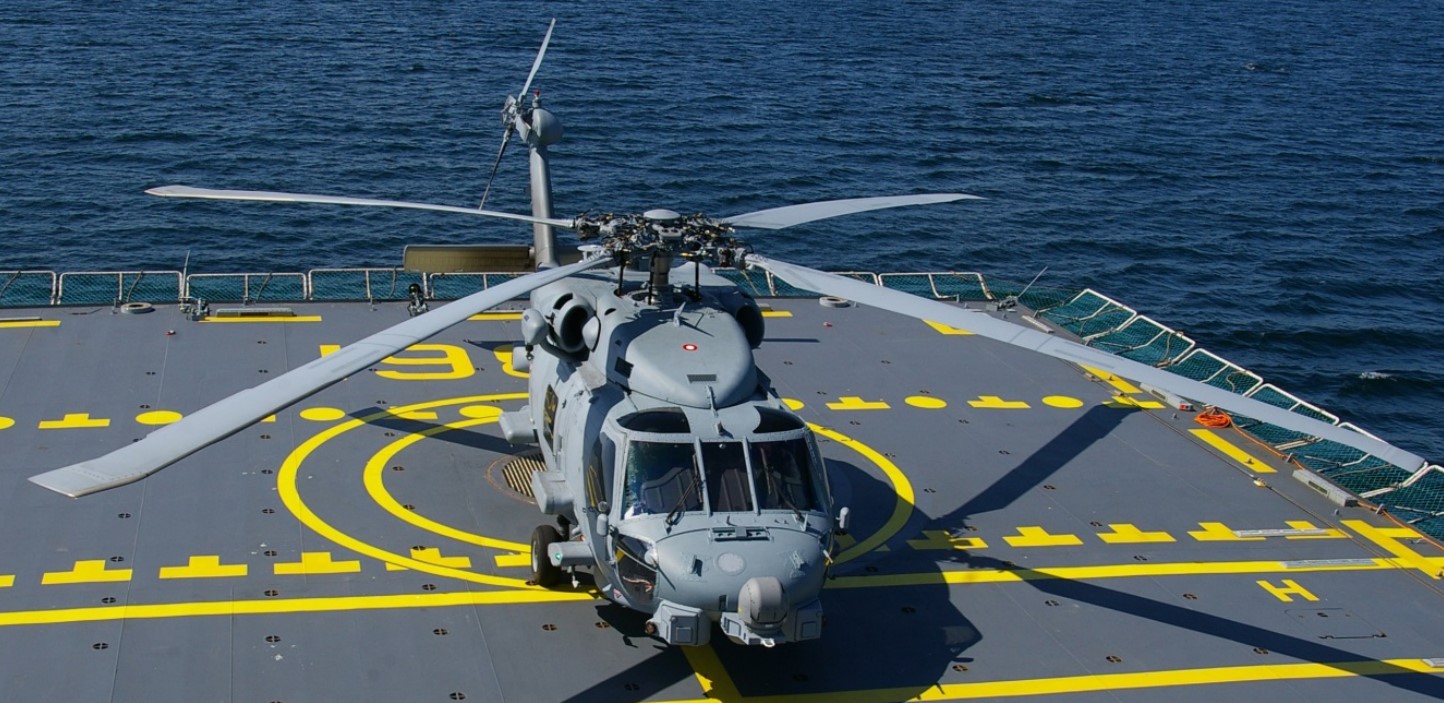 The possible sale has an estimated value of $200 million, according to the US Defense Security Cooperation Agency.
The ALFS and sonobuoys are central components of the helicopter's capability to perform anti-submarine warfare missions.
Other items include spare and repair parts, support and test equipment, and technical documentation. The prime contractor would be Lockheed Martin who worked with the US Navy to deliver the final two helicopters to the Royal Danish Navy in 2018.
In 2012, Denmark announced the acquisition of a total of nine helicopters to replace its ageing Lynx helicopters. With the decision, the Scandinavian country joined Australia to become the second foreign customer to operate the aircraft.