40-ship maneuver Northern Coasts starting in Denmark
40 ships from 18 nations are set to gather in Copenhagen, Denmark, on September 3 ahead of the start of the 13th edition of exercise Northern Coasts (NOCO) 19.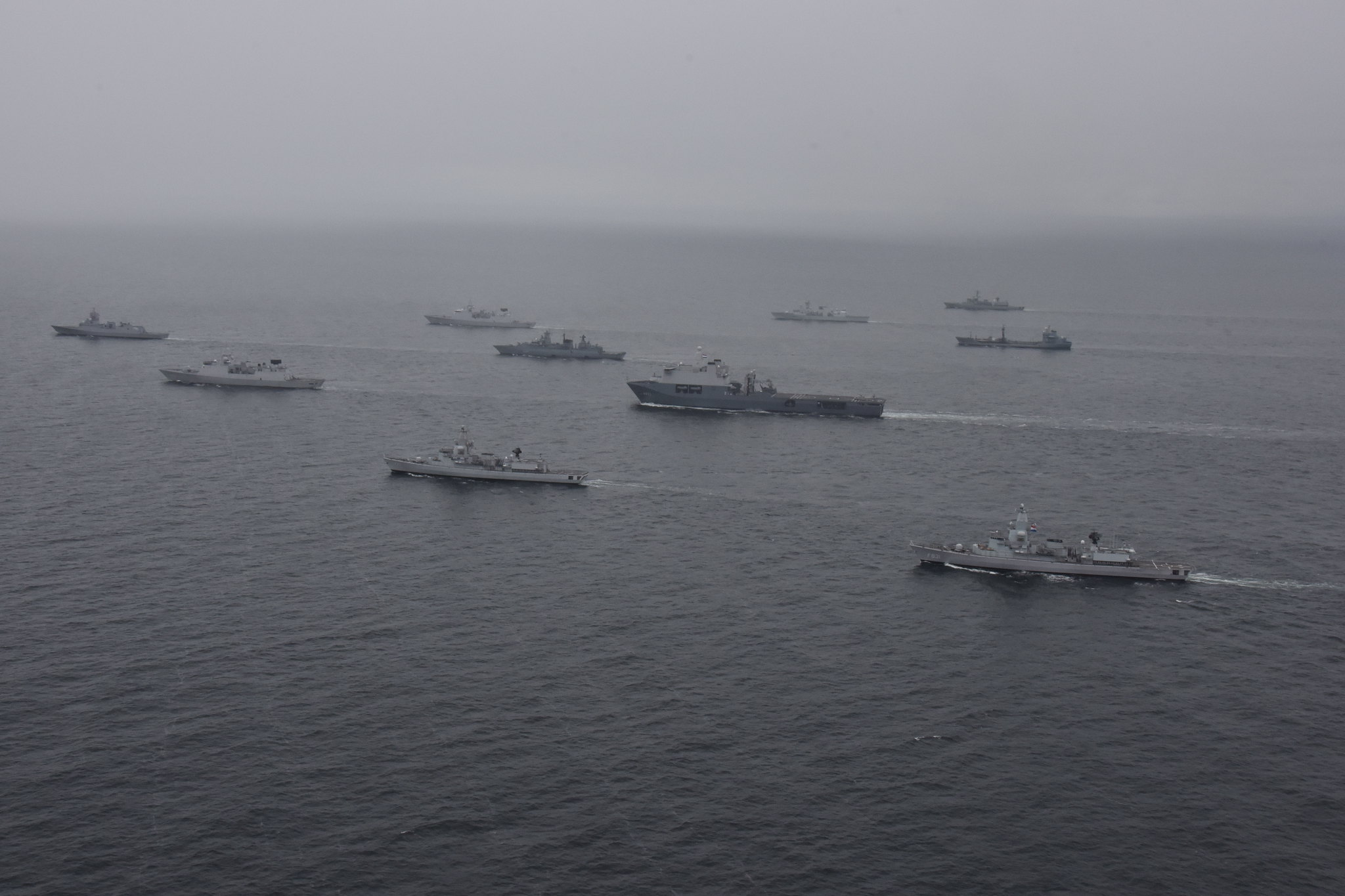 Participating nations include Belgium, Denmark, Germany, Estonia, Finland, France, Great Britain, Italy, Canada, Croatia, Latvia, Lithuania, the Netherlands, Norway, Poland, Sweden, Switzerland and the USA.
German Navy admiral Stephan Haisch will lead the units involved in the exercise as Commander Task Force 356 from the operations center of the German Navy in Glücksburg.
Germany will be represented by combat support ship Bonn, frigate Lübeck, corvette Oldenburg, submarine U31, tender Danube, minehunters Weilheim and Dillingen, dive support ship Rottweil and maritime reconnaissance aircraft P-3C Orion.
Northern Coasts is a recurring exercise which has been taking place in the Baltic Sea since 2007. It is hosted by a different Baltic state each year. Sweden and Finland hosted the exercise in 2017 and 2018.