Germany's TKMS introducing 3D printing to submarine construction
German submarine specialist thyssenkrupp Marine Systems has been cleared to introduce additive manufacturing to submarine construction after obtaining necessary approvals from classification society DNV GL.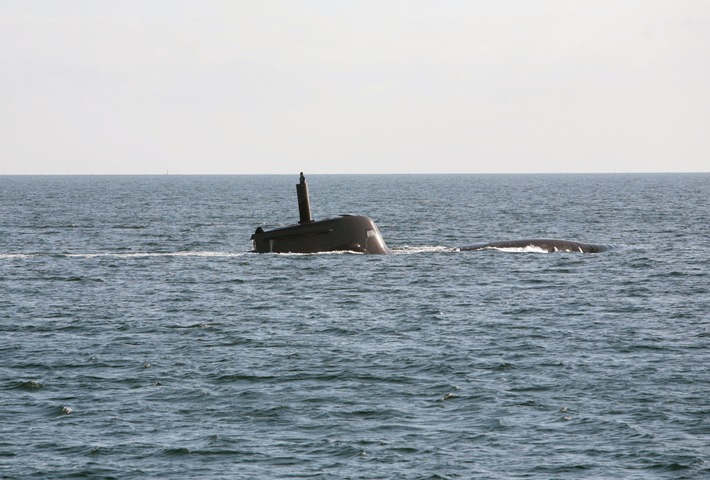 The company said that, as it works with international customers on the integration of additive manufactured parts on ships and submarines, it had a need for parts with acceptance test certification.
So far there have been no procedures and processes for this worldwide, but these have now been developed in close collaboration with thyssenkrupp TechCenter Additive Manufacturing, it was noted.
"We are delighted that with thyssenkrupp TechCenter Additive Manufacturing we now have a certified partner who can supply thyssenkrupp Marine Systems with additive manufactured parts that meet both our own and our customers' high expectations," said Dr. Luis Alejandro Orellano, Chief Operating Officer thyssenkrupp Marine Systems.
The certificate means that thyssenkrupp TechCenter Additive Manufacturing is an approved supplier for maritime and general industrial applications.
The approval covers the 3D printing and processing of austenitic stainless steel parts.