Qinetiq to help reduce Royal Navy subs' acoustic, electromagnetic signatures
UK defense contractor QinetiQ has won a £18.7 million ($22.7m) contract to help reduce the acoustic and electromagnetic signatures of Royal Navy submarines and ships.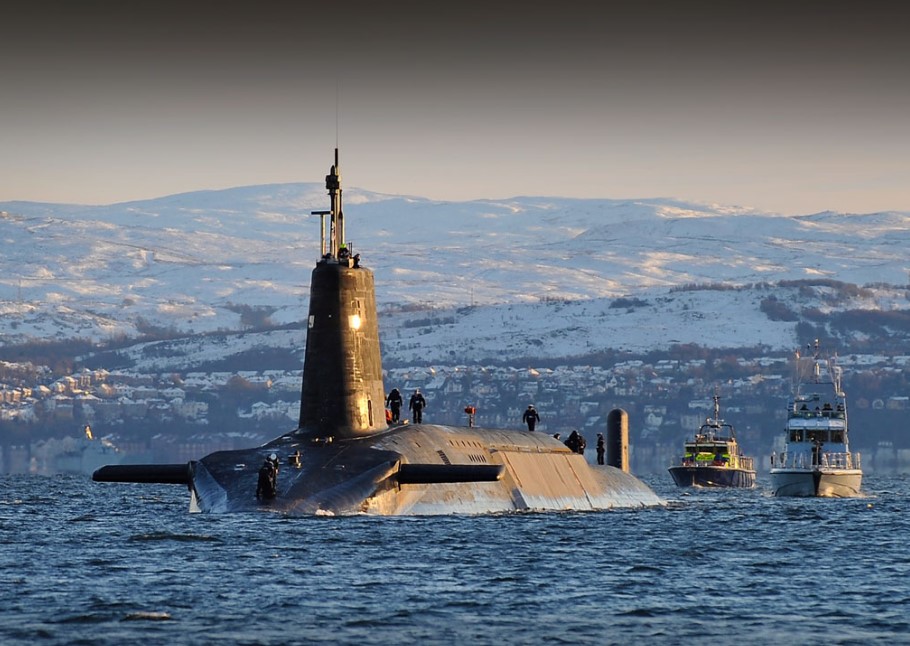 Each ship or submarine has a unique acoustic and electromagnetic signature – the bigger this signature the easier it is to detect, identify and potentially attack.
Measuring and understanding this signature over the lifetime of a vessel gives navy command and commanding officers the confidence that they are ready to fight and win in combat at sea.
As outlined by the company, the service to be provided span a range of signature detection capabilities including underwater radiated noise; radar cross section; target echo strength; and electromagnetics.
As part of the new contract, all signature information collected will be stored within the navy's Maritime Knowledge Management (MKM) system, enabling stakeholders to access and use the repository of information as an aid to decision making on the management of individual platform signatures.
"The ability to maintain an in-depth knowledge of a ship or submarine's acoustic and electromagnetic signature is an essential part of maintaining a battle winning edge – we can see them before they see us," Commodore Martyn Williams, Royal Navy said.
"The data we collect today will inform the fleet of tomorrow and give us the information we need to respond to new threats at pace."