USS Harry S. Truman hit by electrical malfunctions
US Navy aircraft carrier USS Harry S. Truman (CVN-75) has suffered a breakdown in its electrical distribution system, a USNI News report said.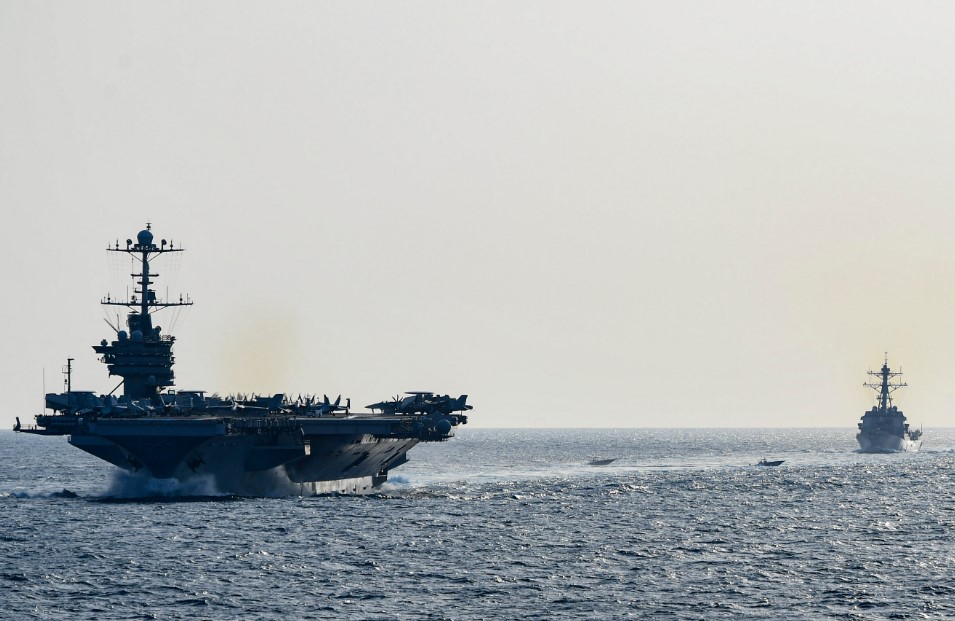 The issues arose as the ship is preparing for an upcoming deployment.
As reported, the malfunction occurred within the ship's electrical distribution system. The extent of damages, and whether the carrier's deployment plans would be affected, are yet to be determined.
The Harry S. Truman CSG got underway from Norfolk on July 5 to start the month-long composite training unit exercise (COMPTUEX), which is designed to test the strike group's ability as a whole to carry out sustained combat operations from the sea.
The carrier's deployment would be the second one since it returned home in December 2018 after operations under the landmark "dynamic force employment" concept.
The electrical issues are not the first issue the carrier strike group has been faced with since the COMPTUEX started in July. Shortly after getting underway for exercises Ticonderoga-class cruiser USS Normandy had to break off from the drills due to what navy officials said were maintenance issues. The ship was forced to return to port for rectification work but was able to return to drills.
As noted by USNI News, USS Abraham Lincoln (CVN-72) is the only US-based aircraft carrier deployed while the USS Dwight D. Eisenhower (CVN-69) could be ready by the end of the year.