Dutch, Portuguese frigates getting Thales' radar electronic support measures
Royal Netherlands Navy and Portuguese Navy Karel Doorman-class frigates are getting Thales-developed Vigile D radar electronic support measures as part of their planned upgrades.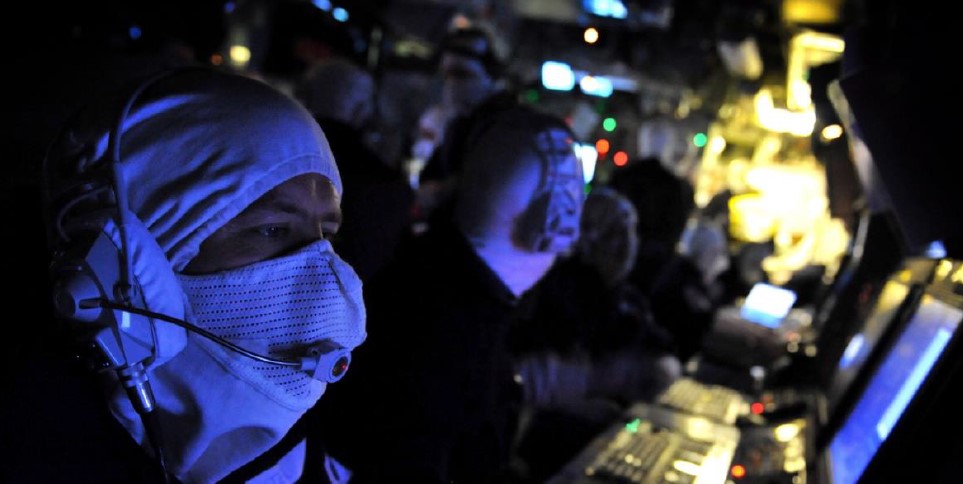 The solution will be fitted on three Dutch Navy vessels, and two Portuguese Navy frigates.
As explained by Thales, Vigile D helps electronic warfare systems cope with the growth in Electromagnetic transmissions across the electromagnetic spectrum (EMS). The company says the system will detect multiple signals simultaneously across a wide frequency range with 100 percent multi-signal probability detection.
The equipment that will be delivered to The Netherlands Defence Materiel Organisation (DMO) uses upgradeable software and wideband digital receiver technology, making use of more affordable off-the-shelf technology.
"The adoption of the Vigile D technology by two other NATO navies in addition to the UK Royal Navy, offers enhanced data exchange between allied warships," Victor Chavez, CEO Thales in the UK, commented.
"Other NATO navies are now actively exploring the integration of Vigile-D onto their fleets, which will broaden the Vigile-D family."
The latest contract is part of an upgrade that will see Dutch, Belgian and Portuguese frigates receive new Mode 5 and Mode S identification friend or foe (IFF) systems as well as adjustments of the current LW08 radar systems.