Hyroid gets $52M US Navy contract for MK 18 UUV program
Massachusetts-based Hydroid Inc has received a $52.3 million contract modification to increase the ceiling for production support for the MK 18 family of unmanned underwater vehicle systems.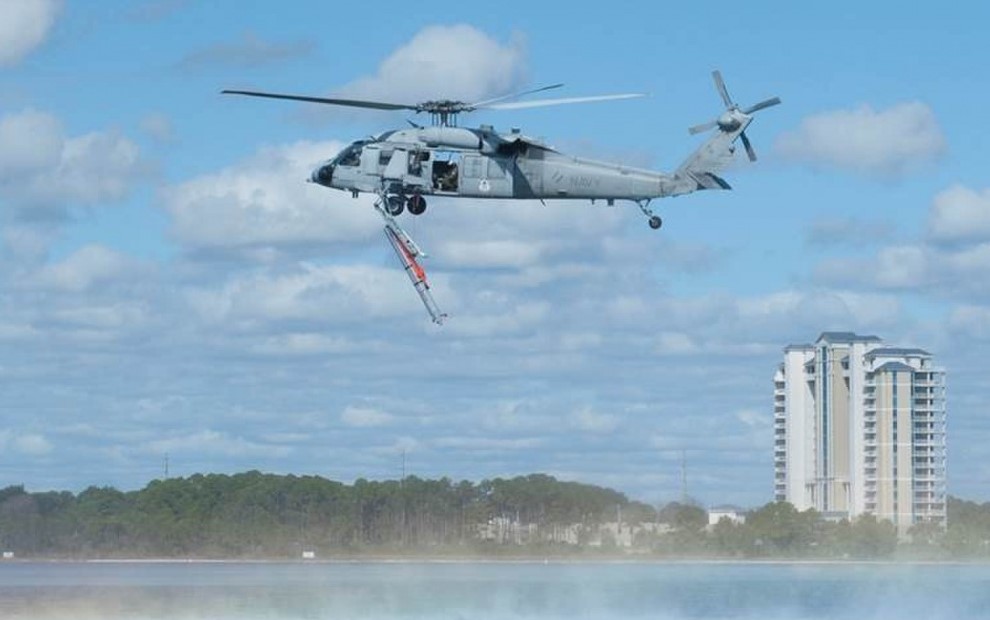 The latest modification brings the cumulative value of this contract, if all options are exercised, to $100.1 million.
Hydroid, a Kongsberg subsidiary, is delivering the REMUS 100 and REMUS 600 UUVs to the US Navy. The systems are known MK 18 Mod 1 and MK 18 Mod 2 in US Navy service.
The man-portable Mod 1 is designed for rapid deployment, and can be easily transported via helicopter and launched from a dock or any vessel of opportunity. It has a maximum operating depth of 100 meters and a mission duration of up to 12 hours. The mid-sized Mod 2 has a maximum operating depth of 600 meters and can be deployed from vessels as small as an 11 meter RHIB.
The Mod 2 was also deployed from a MH-60S helicopter by the navy during a demonstration in 2017.