German Coast Guard receives second Potsdam-class OPV
The German Coast Guard (Bundespolizei) received its second Potsdam-class offshore patrol vessel (OPV) in a christening and commissioning ceremony on September 18.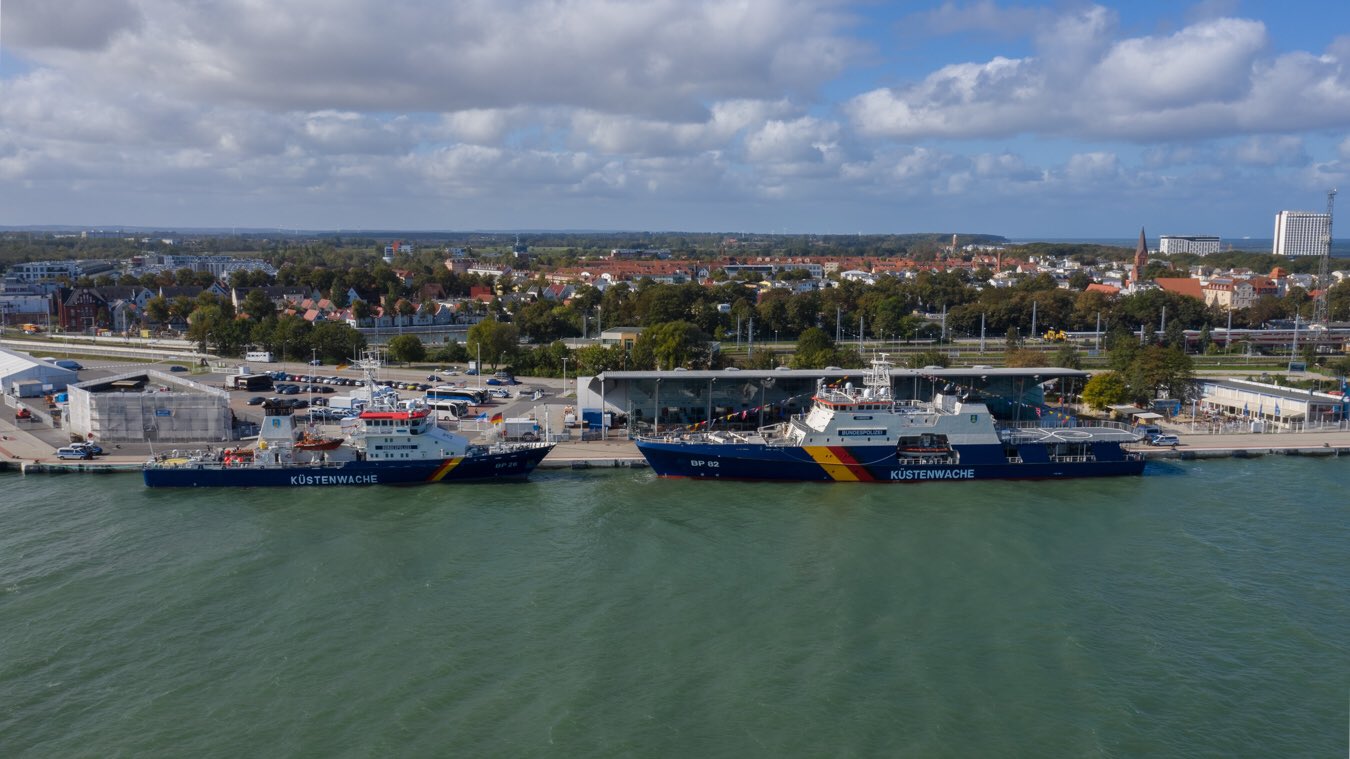 Named Bamberg (BP 82), it is the second of three vessels in the class being built by Germany's Fassmer under a contract from late 2016.
The lead ship in the class was delivered in May 2019, 21 months after construction start.
The OPVs feature a flight deck that accommodate the Super Puma medium helicopter and have enough storage space for five mission containers. They can also launch and recover two interceptor boats.
The Potsdam-class carries the BAE Systems-built 57mm naval gun as its main weapon.