Canadian Navy tests towed reelable active passive sonar
The Royal Canadian Navy has completed performance trials of the GeoSpectrum Technologies-developed towed reelable active passive sonar (TRAPS) on board the HMCS Glace Bay.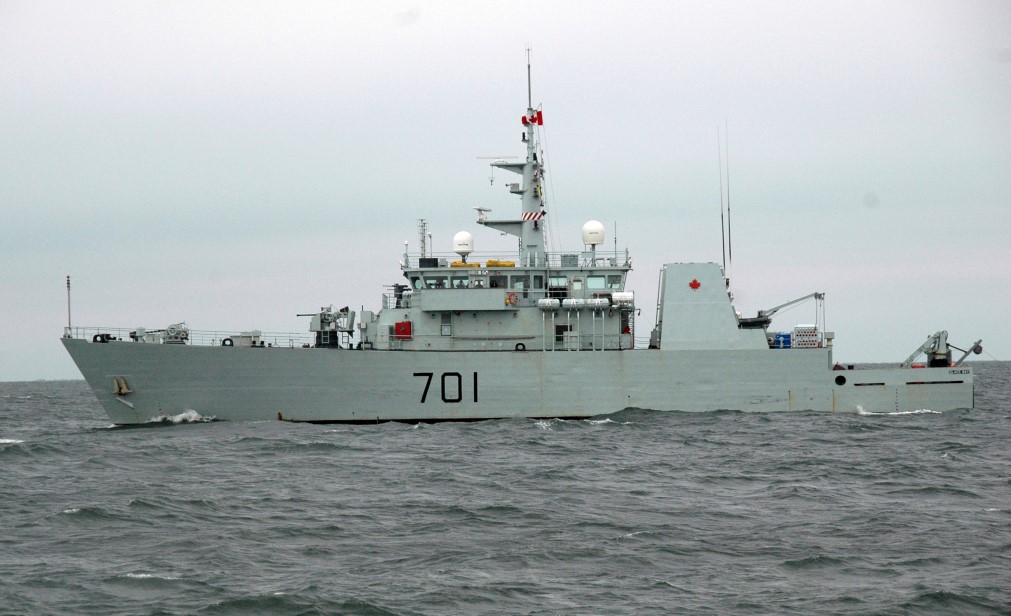 The tests aboard the Kingston-class vessel were the final assessment of the system, according to the company.
GeoSpectrum revealed that the sonar met predicted ranges in target detection, in both passive and active modes against different targets, and was easily deployed and recovered by a single operator.
"We are very pleased to see the system operated well on HMCS Glace Bay. I believe this is an ideal system to augment Royal Canadian Navy (RCN) Anti-Submarine Warfare (ASW) capabilities and allow Canada to better support missions such as anti-narcotics operations," Paul Yeatman, president of GeoSpectrum, commented.
GeoSpectrum has already been selected for international programs involving the TRAPS system, developed with support from Industrial Research Assistance Program (IRAP) and Build in Canada Innovation Program (BCIP) with Curtiss-Wright.