USS Gabrielle Giffords first LCS to perform integrated NSM firing
USS Gabrielle Giffords (LCS 10) recently became the first US Navy littoral combat ship to launch the Naval Strike Missile (NSM) in an integrated setup.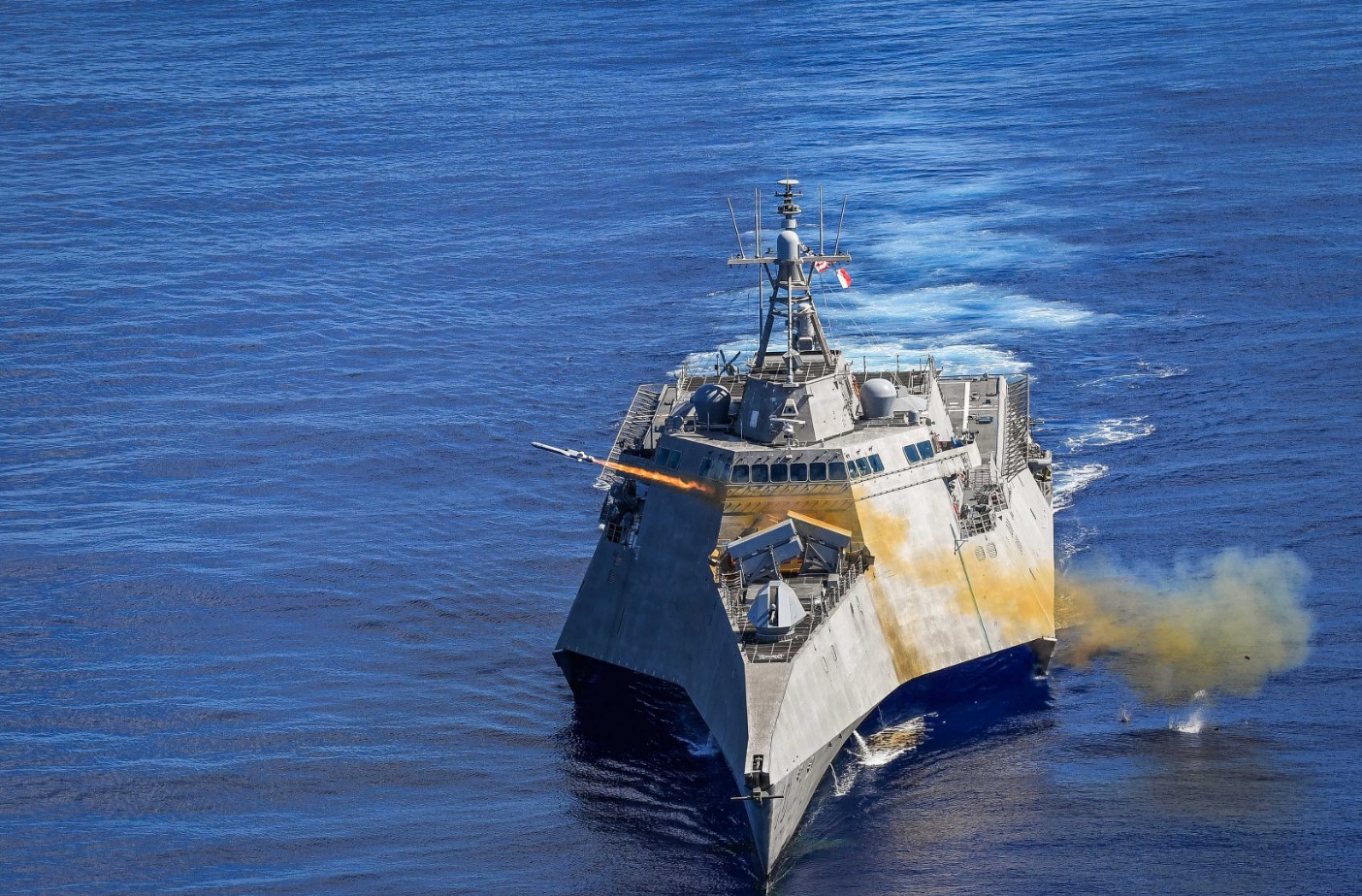 Gabrielle Giffords' launch of the NSM is different from the one performed by USS Coronado in 2014 in that the missile system aboard LCS 10 is coupled with the ship's combat system while Coronado's demonstration was performed from a bolt-on launcher set up on the ship's flight deck.
The integrated missile launch took place Oct. 1 during exercise Pacific Griffin, a biennial exercise conducted in the waters near Guam aimed at enhancing combined proficiency at sea while strengthening relationships between the US and Republic of Singapore navies.
"Today was a terrific accomplishment for USS Gabrielle Giffords crew and the Navy's LCS class," said Cmdr. Matthew Lehmann, commanding officer. "I am very proud of all the teamwork that led to the successful launch of the NSM."
The NSM is a long-range, precision strike weapon that can find and destroy enemy ships at distances up to 100 nautical miles away. The stealthy missile flies at sea-skimming altitude, has terrain-following capability and uses an advanced seeker for precise targeting in challenging conditions. It meets the US Navy's over-the-horizon requirements for survivability against high-end threats, demonstrated lethality, easy upgrades and long-range strike capability.
All Independence-variant LCS are to be equipped with the missiles.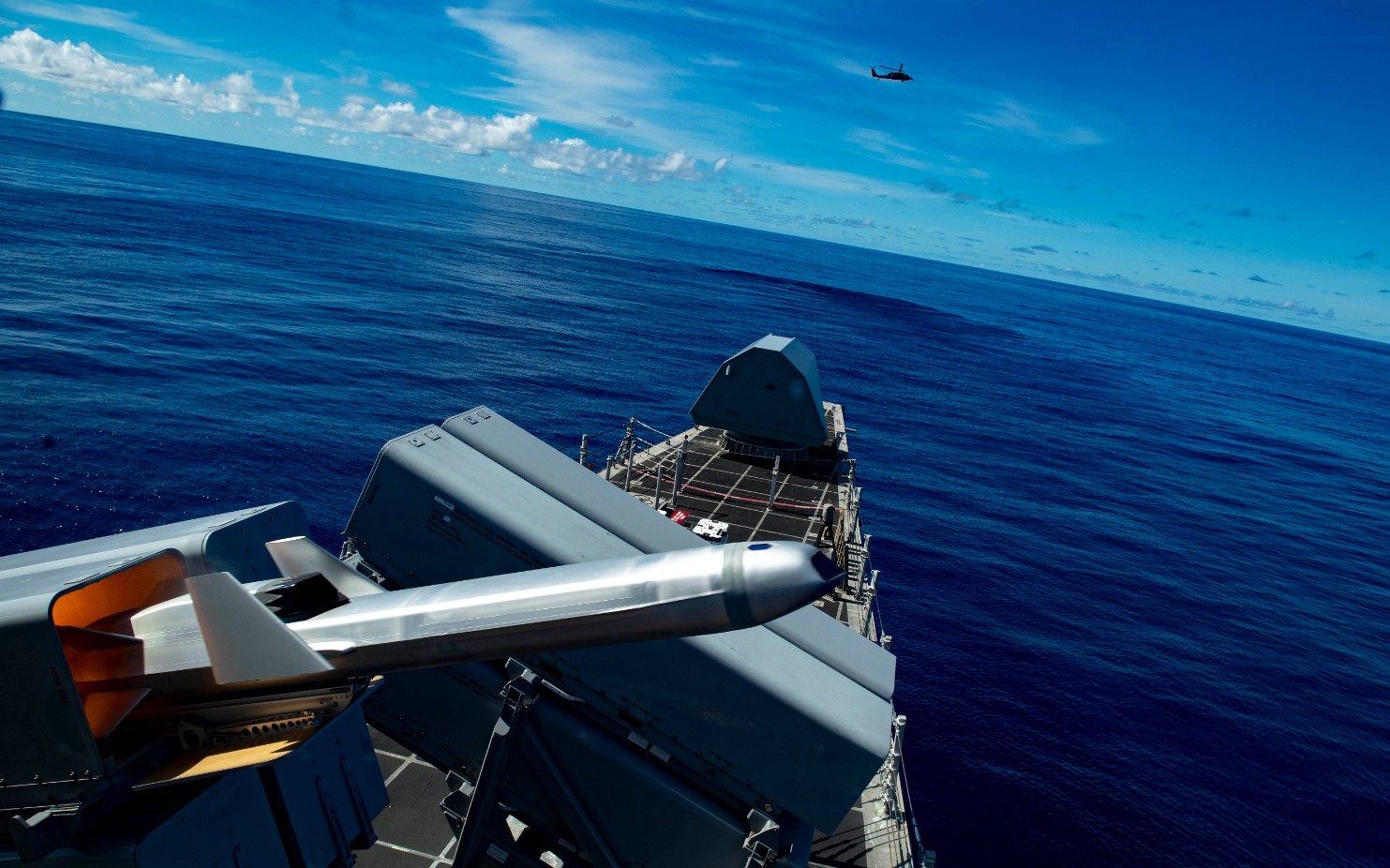 Gabrielle Giffords, on its maiden deployment, arrived in the 7th Fleet area of responsibility Sept. 16, for a rotational deployment to the Indo-Pacific region. This marks the first time two LCS have deployed to the Indo-Pacific region simultaneously.
Gabrielle Giffords is the fifth LCS to deploy to US 7th Fleet, following USS Freedom (LCS 1), USS Fort Worth (LCS 3), USS Coronado (LCS 4) and the currently-deployed USS Montgomery (LCS 8).