US Navy christening 20th Virginia submarine Oregon (SSN 793)
The US Navy is scheduled to christen its newest Virginia-class attack submarine in a ceremony that will be held at General Dynamics Electric Boat (GDEB) in Groton, Connecticut.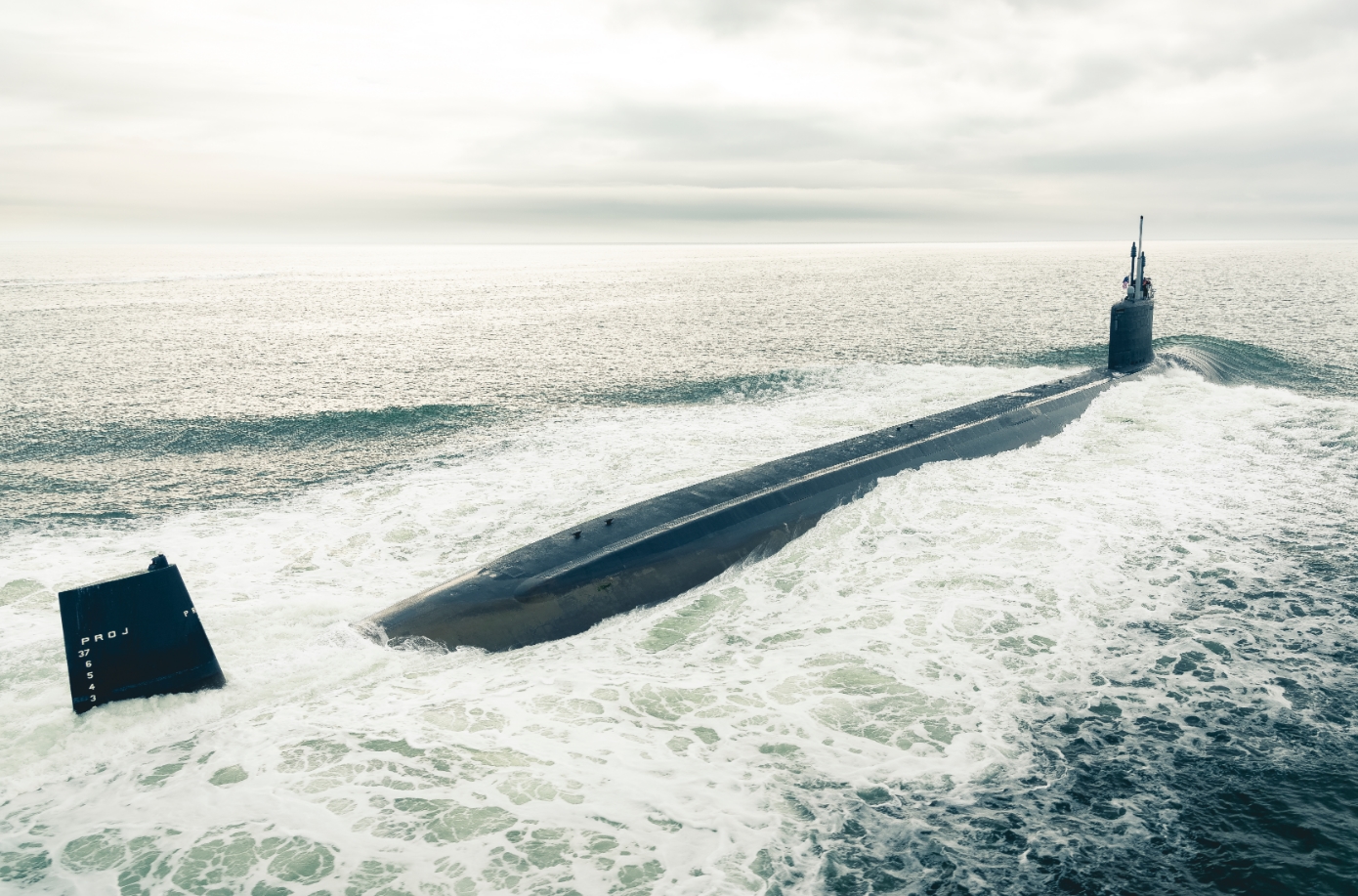 Future USS Oregon (SSN 793), which started construction at GDEB in 2014, will be christened on October 5.
Oregon (SSN 793) is the 20th Virginia-class attack submarine and the second Virginia-class Block IV submarine. It is expected to be delivered in the fall of 2020.
As a Block IV submarine, Oregon will incorporate improvements that will allow it to spend less time undergoing maintenance. Block IV boats are scheduled to undergo three major maintenance periods during their lifetime, compared to their predecessors' four, enabling them to perform an additional deployment.
"The future USS Oregon will play an important role in the defense of our nation and maritime freedom," said Secretary of the Navy Richard V. Spencer. "She stands as proof of what teamwork – from civilian to contractor to military – can accomplish."
Oregon is the third US Navy ship to honor the state. The first USS Oregon was a brigantine ship purchased in 1841 and used for exploration until 1845. The second Oregon (Battleship No. 3) was commissioned on July 15, 1896. Known for one of the most dramatic voyages ever undertaken by a ship of the US Navy, Oregon sailed over 14,000 miles in 66 days, leaving San Francisco in 1898 and travelling south through the Straits of Magellan until finally arriving at Jupiter Inlet, Florida, where she reported for battle in the Spanish-American War.