Greek frigate runs aground during major exercise
Hellenic Navy frigate Elli (F-450) ran aground in the early morning hours of October 4 as it was readying to take to sea as part of the major tri-service exercise Parmenion 2019.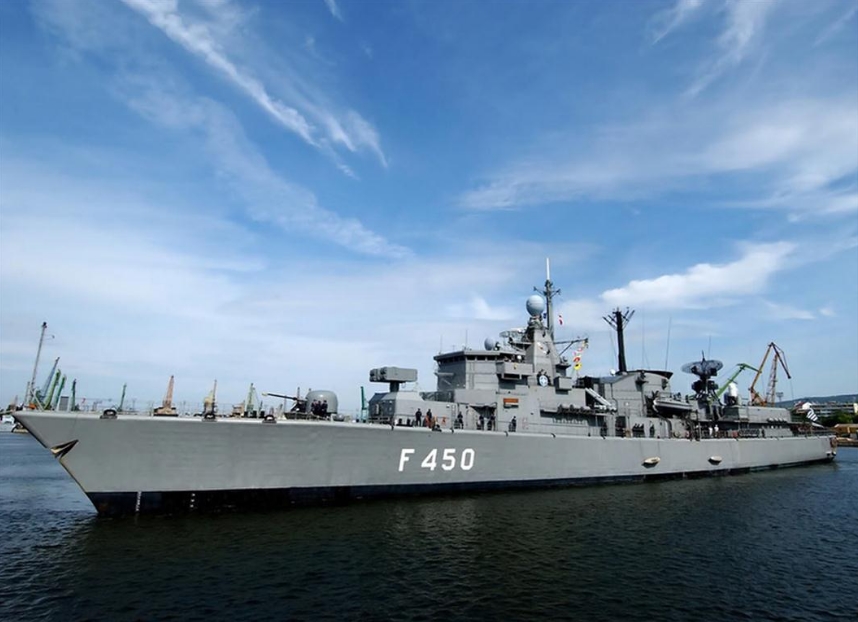 The frigate was stranded for a brief period of time off the coast of the island of Samothraki in the North-West Aegean Sea.
Parmenion kicked off on September 25 and the final maneuver was set for October 4. The incident threatened to disrupt the final stage of the drill but local media reported that the frigate was set afloat again without major damages to its hull, allowing for the exercise to be continued.
The S-class frigate reportedly ran aground during preparations for an amphibious assault evolution set for October 4.
Neither the Greek Navy nor the defense ministry have issued a statement regarding the possible causes of the accident.