HHI to build next-gen KDX-III destroyer for ROK Navy
The South Korean defense procurement agency (DAPA) has awarded Hyundai Heavy Industries a contract for the construction of the first upgraded Sejong the Great-class (KDX-III) destroyer for the Republic of Korea Navy.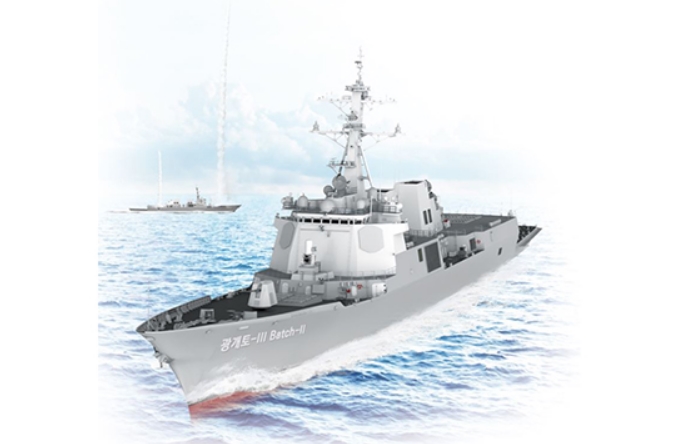 Valued at 676.6 billion won (approx. $565 million), the contract will see the shipbuilder deliver the ship by November 2024.
The yet-to-be-named lead ship of the second batch of KDX-III destroyers will be four meters longer than the first three destroyers in the class.
Equipped with the Aegis combat system and the added capability of launching SM-3 missiles, the 170-meter ship will also be capable of performing the ballistic missile defense role.
The first of three ships planned for construction will also feature a more powerful sonar for anti-submarine warfare.
The first batch of three Sejong the Great-class destroyers was commissioned between 2008 and 2012. Worth noting is the fact that the destroyers carry an impressive 128 VLS cells, including the Mk 41 vertical launch system and the Korean Vertical Launching System (K-VLS). For comparison, the US Navy's Arleigh Burke-class Aegis destroyers and Japan's Atago-class Aegis destroyers are fitted with 90 VLS cells.