Surface Warships Global Market Report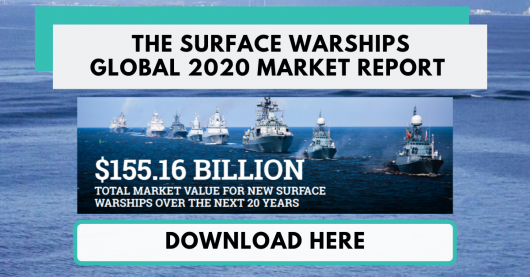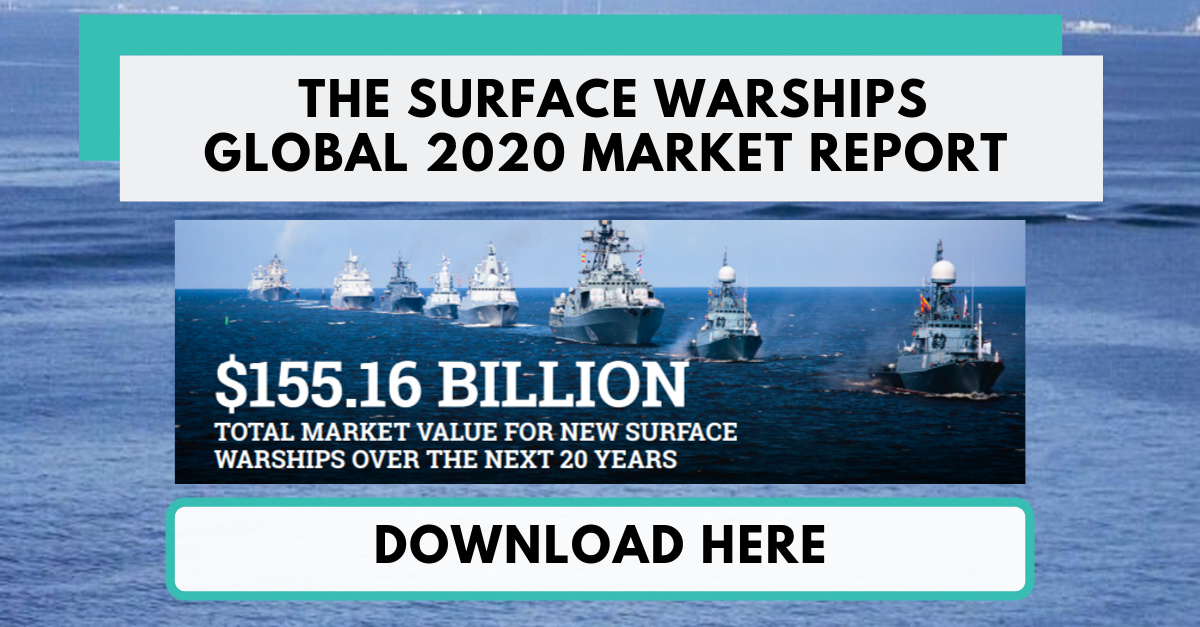 Defence IQ have released the annual Surface Warships Global Market Report – download a copy here.
The current Surface Warship market is booming with a forecast of $155.16 billion over the next ten years.
This report provides an in-depth look at the acquisition priorities for the world's navies and insights into global investment trends from nations including:
Romania – plans to acquire new corvettes at a total value of $1.93 billion to improve the Navy's capabilities in the Black Sea
Greece – planned procurement of FREMM frigates to enter service in mid-2020s
United Kingdom – integration of the Type 26 frigate and the Type 31e frigate
France – implementation of the Horizon Marine 2025 plan and replacement of its 'La Fayette' class frigates
United States – procurement of the FFG(X) multi-mission frigate to enhance power projection. Experimentation and acquisition of LUSVs
>> Download the full report here <<
This year IQPC hosts the 10th annual Surface Warships conference, bringing together over 150 senior officials including navy commanders, directors of materiel, heads of strategic programs, capability planners, shipyard directors, as well as leading solution providers. Find out more in the event programme here.
---
*Disclosure: This content is paid for and produced by IQPC UK and does not necessarily reflect the views of Naval Today.