Former dive support vessel becoming Brazil's new submarine rescue ship
The Brazilian Navy has signed a contract for the acquisition of the former commercial dive support vessel Adams Challenge that would serve as its new submarine rescue ship (SRS).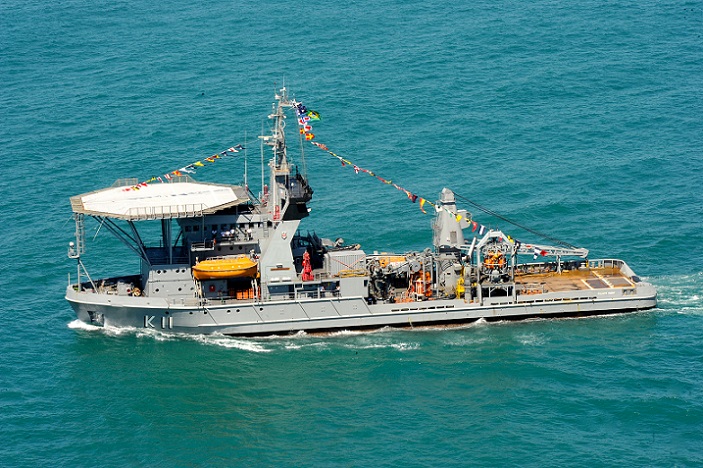 In its new role, Adams Challenge would replace the navy's current SRS Felinto Perry, that was commissioned in 1988.
The new ship is currently in Abu Dhabi, UAE, and will be transferred to Brazil by Adams Offshore, the vessel's owner.
The navy is also sending a crew that will familiarize themselves with the operation of the ship.
The vessel is expected to arrive in Rio de Janeiro in December this year.
Measuring 85 meters in length, the dynamically positioned ship features a moonpool and a helideck.