Senegal orders three offshore patrol vessels
The Ministry of Armed Forces of Senegal has awarded French shipbuilder Piriou a contract for the construction of three offshore patrol vessels for the Senegalese Navy.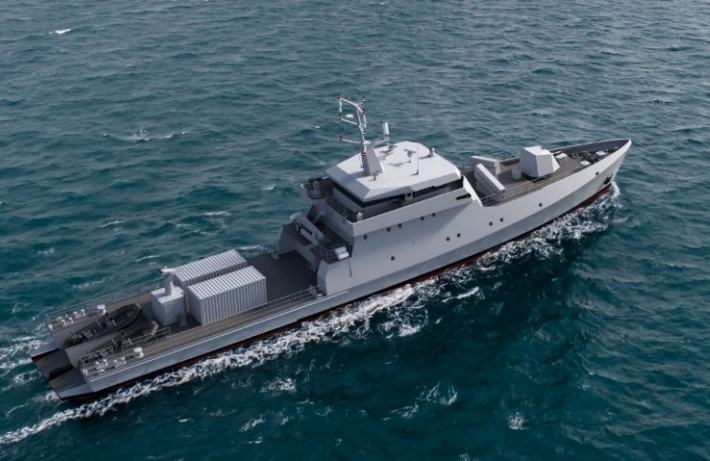 As soon as the contract is in force, which is planned for early 2020, Piriou will launch the program to build these 3 patrol vessels scheduled over a 44-month time span, followed by a period of support in Senegal.
The OPV 58 S is a 62-meter patrol vessel dedicated to missions such as surveillance and sea control perfectly.
Besides its projection capabilities – commando fast boats – the OPVs will also be equipped with surface to air weapon systems.
The OPVs will be fitted with MBDA-supplied SIMBAD-RC surface to air missile systems and the Naval Group Polaris combat management system.