Indian Navy welcomes its first woman pilot
The Indian Navy has welcomed its first woman pilot, Sub Lieutenant Shivangi.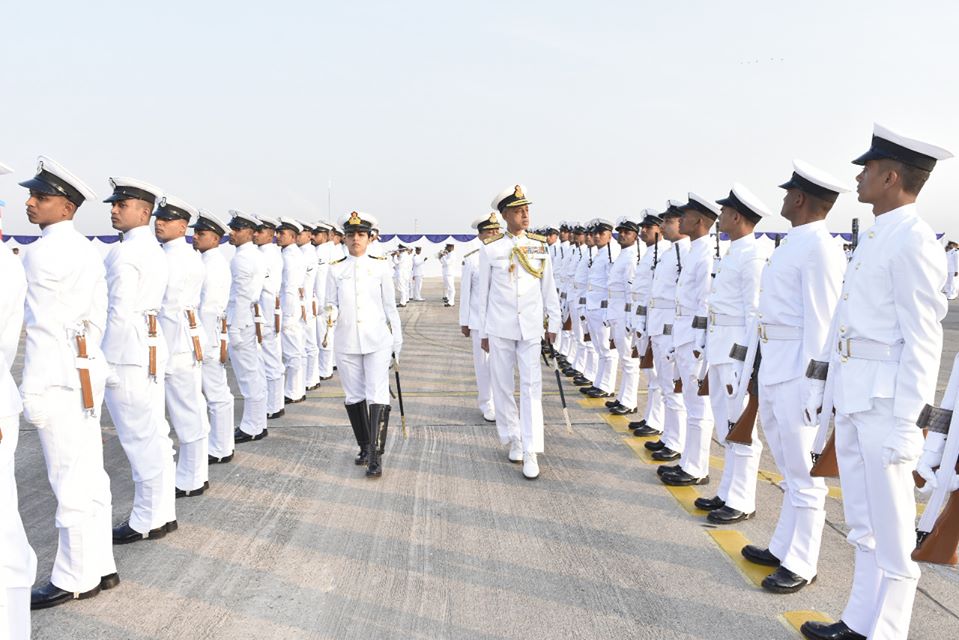 Shivangi joined naval operations in Kochi naval base on December 2 after completing her operational training, India Today reported.
She will be tasked with flying the navy's Dornier aircraft.
"I have been craving for this for a very long time & finally the day is here. It's a great feeling. I am looking forward to completing my 3rd stage of training," Sub Lieutenant Shivangi said.
On November 29, the Indian Navy has commissioned Indian Naval Air Squadron 314, its sixth Dornier aircraft squadron, at a ceremony held at Naval Air Enclave, Porbandar.
The squadron will operate four newly-inducted, next-generation Dornier aircraft built by Hindustan Aeronautics (HAL).
The aircraft can be used for varied missions such as electronic warfare, maritime surveillance, SAR, and will provide targeting data to weapon platforms.
The navy is adding twelve new Dornier aircraft with advanced sensors and equipment including surveillance radar, ELINT, optical sensors and networking features. The aircraft would enhance the Indian Navy's maritime domain awareness through round the clock sensor-based surveillance and provide targeting data in areas of operation to ward off terror and other threats from sea.