Konecranes wins 1+6 crane deal from US Navy
The US Navy has awarded a contract to Konecranes to deliver a 175-ton portal jib crane to the Puget Sound Naval Shipyard in the State of Washington.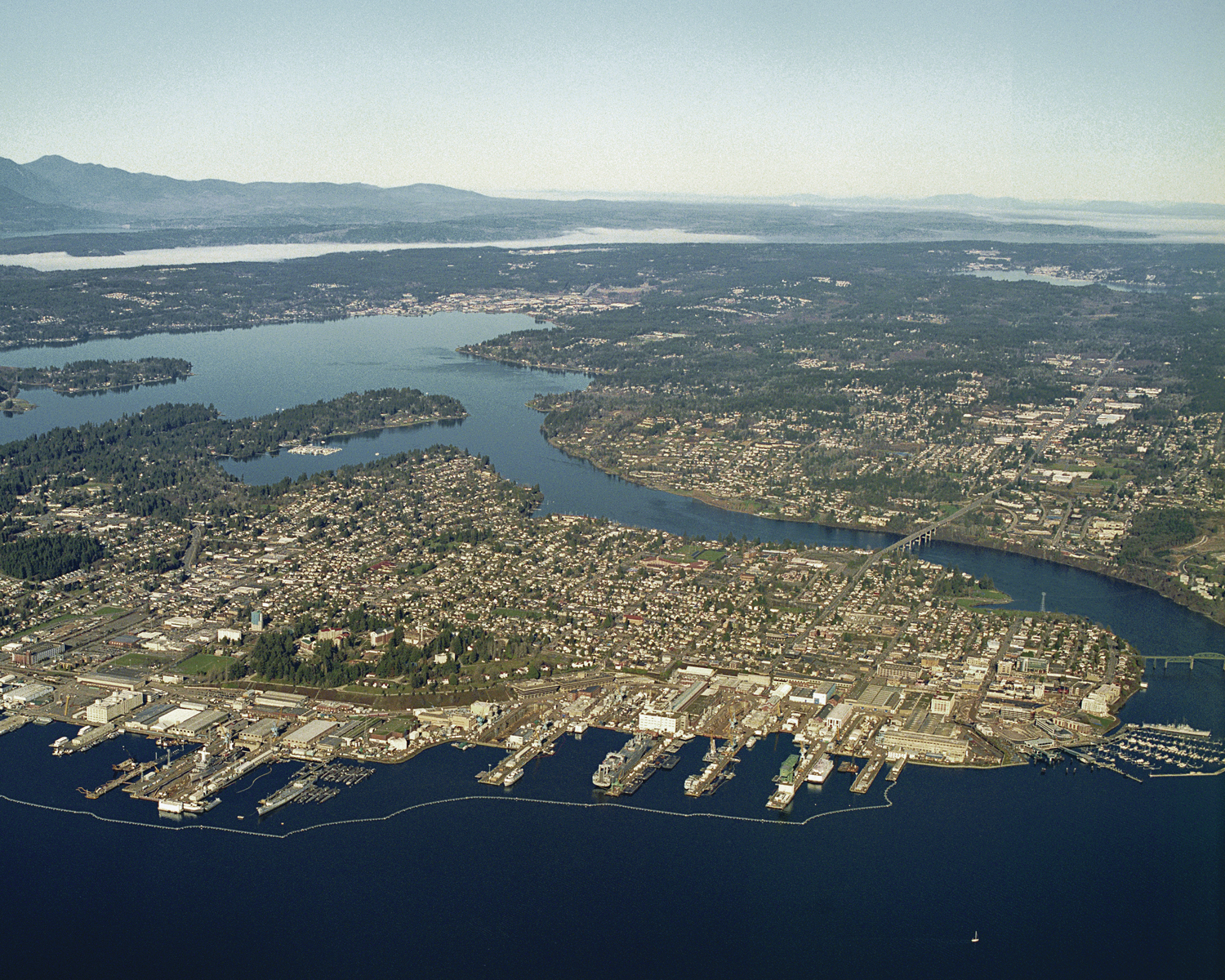 As informed, the $46 million order was booked in December and contains options for six additional portal jib cranes over the next seven years.
If realized, the total value of the agreement would be around $330 million.
The crane to be provided has features that allow it to operate on the multiple rail section sizes, straight or curved, located at the naval base. The portal jib crane is also designed to minimize wheel loads while operating at maximum capacity through the maximum operating range with Konecranes' dynamic stability system, the company said.
Originally established in 1891 as a naval station, Puget Sound Naval Shipyard today provides longer-term, full-service maintenance and inactivation/recycling work on surface ships and submarines utilizing six drydocks and adjacent piers. The site is the Pacific Northwest's largest naval shore facility and one of Washington state's largest industrial installations.