Japan to send destroyer, aircraft to Middle East
Japan revealed plans to send a warship and patrol planes to the Middle East in order to ensure the safety of Japan-affiliated vessels in the region.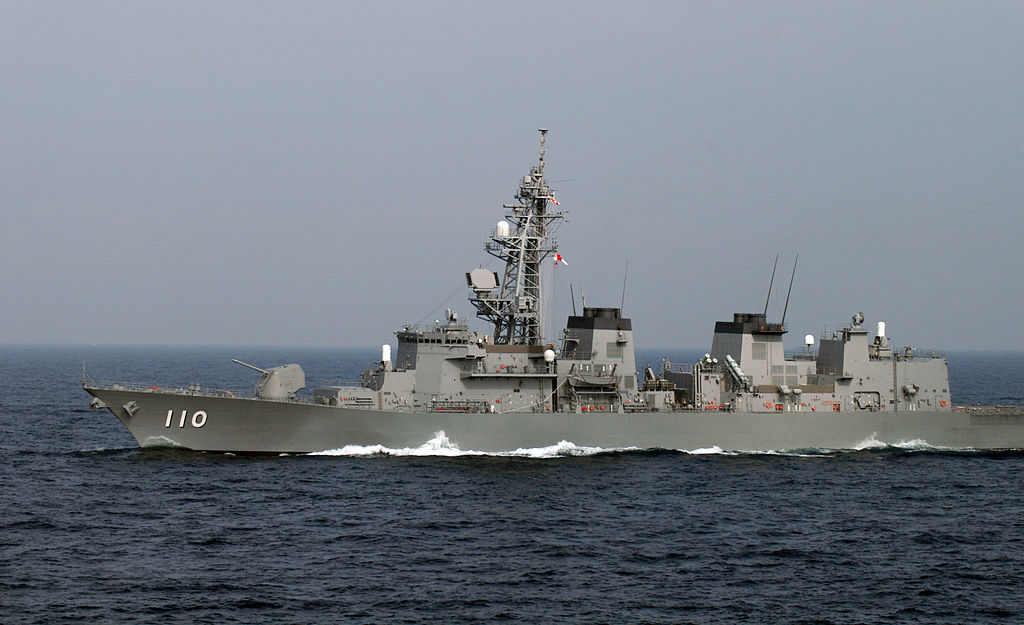 The Japan Maritime Self-Defense Force (JMSDF) Takanami-class destroyer Takanami (DD-110) and two Japanese Deployment Air-Force for Counter-Piracy Enforcement Forces (DAPE) P-3C maritime patrol aircraft will be deployed in the region, the country's Ministry of Defense said in a statement.
As informed by Taro Kono, Japanese Defense Minister, the planes are expected to begin activities this month and the ship in early February.
The Japanese Middle East mission will cover the high seas in the Gulf of Oman, the northern Arabian Sea and the Gulf of Aden but will exclude the Strait of Hormuz, the statement further reads.
Defense Minister issued an order to implement information gathering operation in the Middle East. #JMOD/#JSDF will conduct the operation by deploying MSDF destroyer Takanami and leveraging DAPE P-3C patrol aircraft to ensure the safety of navigation for Japan-affiliated vessels.

— Japan Ministry of Defense/Self-Defense Forces (@ModJapan_en) January 10, 2020
The move comes amid the escalating tensions in the region following the killing of Qassem Soleimani, an Iranian military commander, by the United States in Iraq on January 3.
On January 10, the Japanese Defense Minister and his Iranian counterpart had a phone conversation in which Kono said that his country "is ready to make efforts for de-escalation, peace and stability in the region", Mehr News Agency reported.
Kono also stressed Japan's decision not to participate in any US-led military coalitions in the region.
Naval Today Staff