Finnish Navy receives 1st modernized Hamina-class missile boat
Patria, the Finnish state-controlled provider of defense, security and aviation life-cycle support services and technology solutions, has delivered the first modernized Hamina-class missile boat Tornio to the Finnish Defence Forces.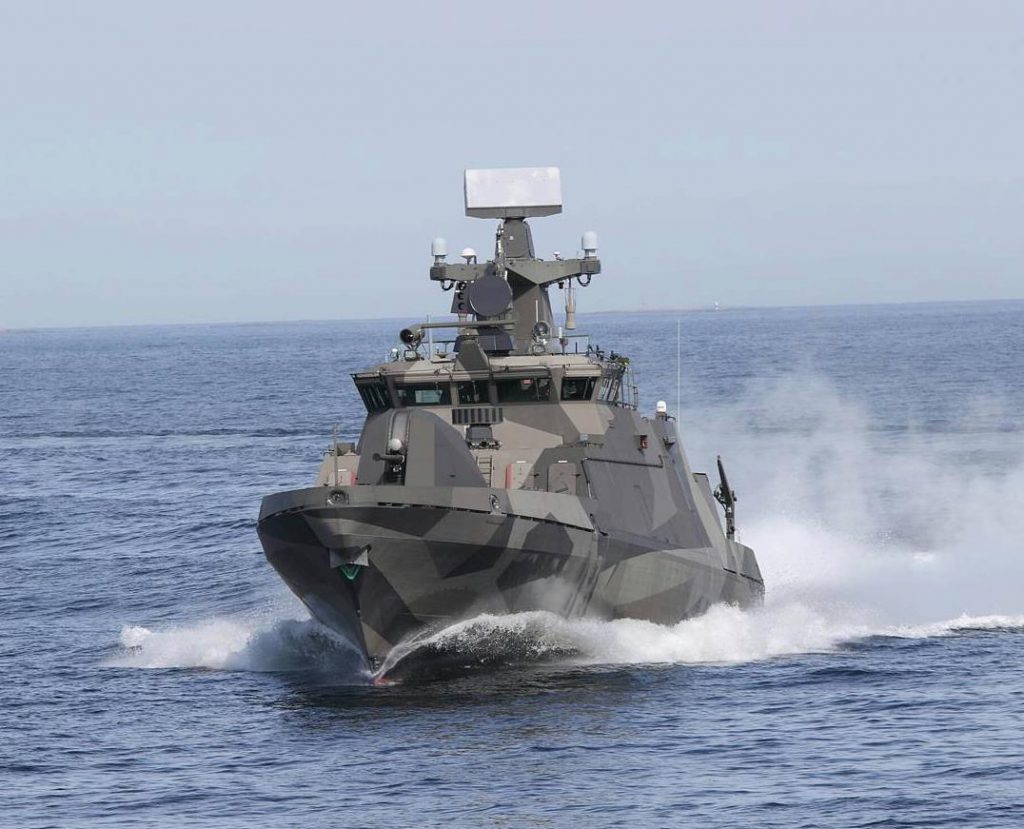 Patria is the prime contractor selected by Finland's defense ministry to coordinate the missile boat upgrades.
The mid-life upgrade (MLU) project will see four vessels overhauled and modernized. All the new capabilities will be in use in the Finnish Navy during 2021.
The goal of the project is to secure the service life of the vessels until 2030s and to extend the vessels' independent operation time.
The project will also develop anti-submarine warfare (ASW) and surface defense capabilities with new features.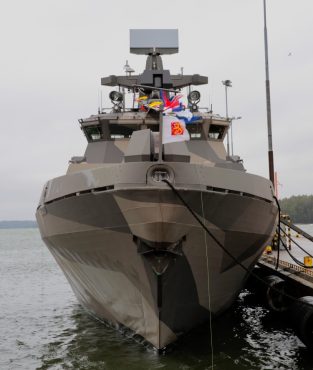 ---
Related:
BAE Systems to deliver Bofors 40 Mk4 guns for Finnish Hamina-class missile boats
Patria contracts Saab for Finnish Navy Squadron 2000 mid-life upgrade program
Kongsberg to deliver ST2400 variable depth sonars for Finnish Hamina-class missile boats