German Naval Yards to challenge Germany's MKS 180 contract award
Kiel-based shipyard German Naval Yards (GNYK) revealed it would take legal action against the procurement decision of Germany's Federal Ministry of Defense to grant the MKS 180 multi-purpose combat ship project to a Dutch-led consortium.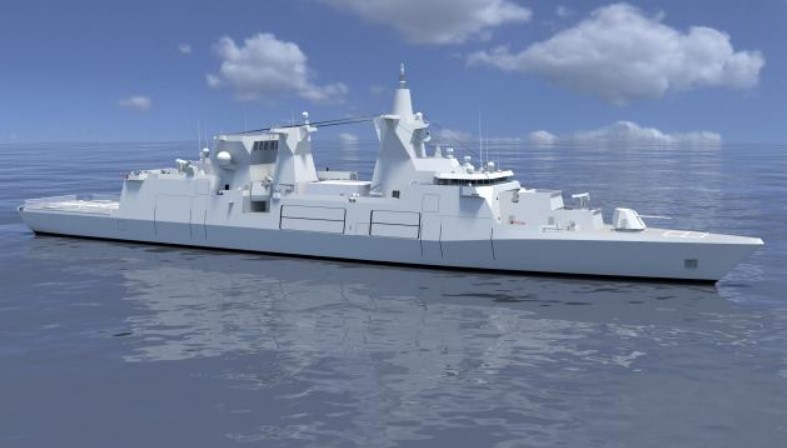 "After a thorough examination, we have decided to file a complaint against the award decision," a spokesman of the shipyard said.
"We have serious doubts about the legality of the decision and will therefore exhaust all legal possibilities at our disposal," he added.
With this move, German Naval Yards — which was among top bidders for the warship construction — is exercising its right under public procurement law to have the decision reviewed.
Last week, the country's defense ministry announced that Dutch shipbuilder Damen Schelde Naval Shipbuilding, together with its partners Blohm+Voss and Thales, won the tender for the MKS 180 project.
Under the program worth more than USD 5 billion, the navy plans to build at least four and up to six MKS 180 ships that would have a displacement of around 9,000 tons and a length of 155 meters. The core crew of the ships would be a complement of 110 while an additional 70 crew would be in charge of the mission modules.