Indonesia's 1st locally built submarine completes diving trials
The Indonesian Navy's third Nagapasa-class submarine KRI Alugoro (405) has completed the nominal diving depth (NDD) phase of the sea trials.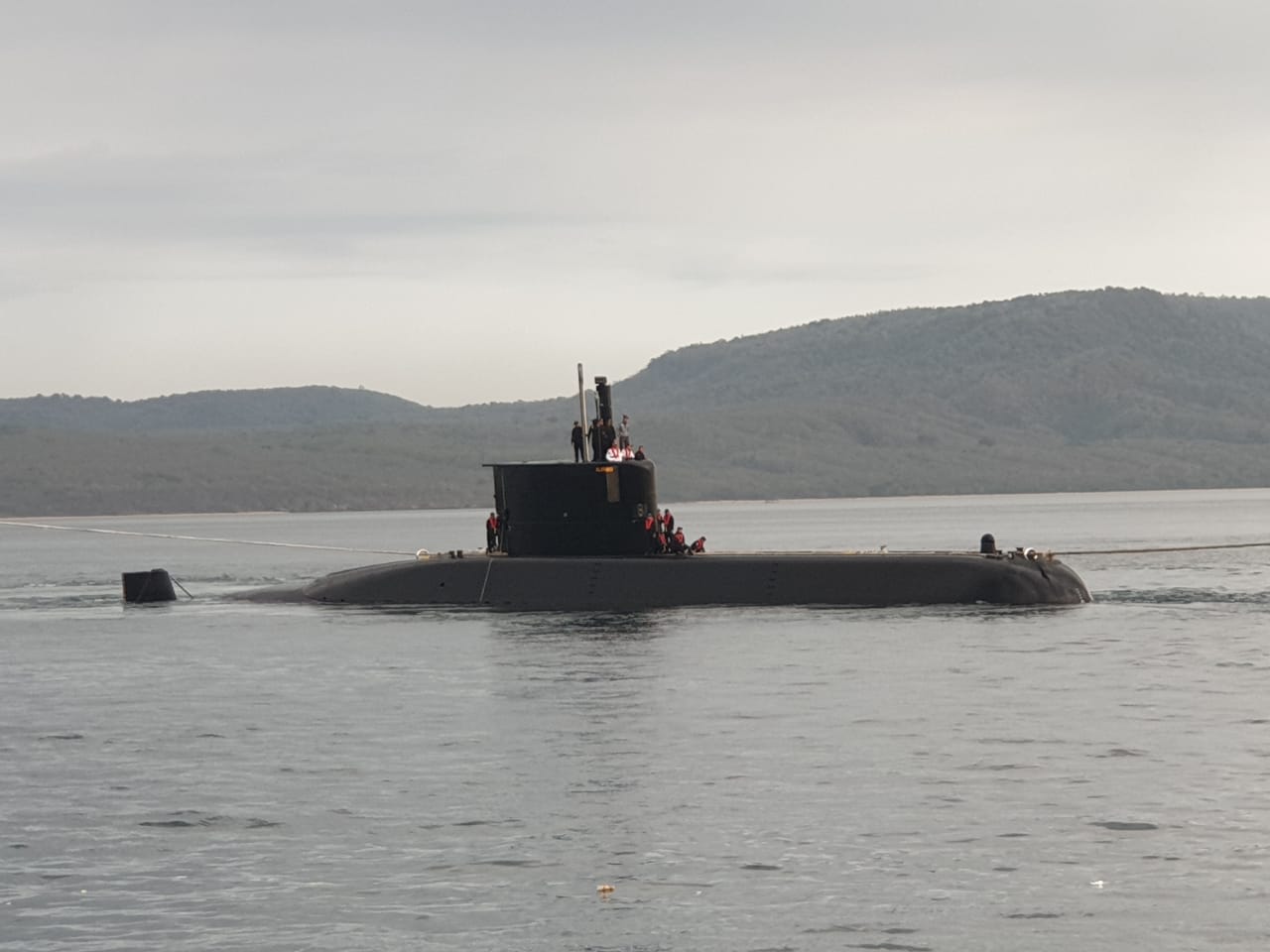 The trials, during which the submarine dived to a depth of 250 meters, were conducted in the Bali Sea and in the waters off East Java on January 20, 2020, Indonesian shipbuilder PT PAL said.
Launched in April 2019, KRI Alugoro was assembled in Indonesia under a transfer of technology agreement with South Korean shipbuilder Daewoo Shipbuilding & Marine Engineering (DSME).
The newbuilding is planned to be handed over to the navy in December 2020, according to PT PAL.
Indonesia's first two Nagapasa-class boats were built at DSME's shipyard in Okpo, Geoje, and delivered in August 2017, and April 2018.
The country has also signed a contract with DSME worth an estimated USD 1 billion for the construction of an additional three 1,400-ton submarines in the class.
The Nagapasa-class submarines are 61 meters long, displace 1,400 tons and are operated by a crew of 40 sailors. They have an operating range of approximately 10,000 nautical miles and reach a speed of 21 knots while submerged.
Naval Today Staff