Titan Acquisition Holdings acquires HII's San Diego Shipyard
Titan Acquisition Holdings has entered into a definitive agreement to acquire Huntington Ingalls Industries' (HII) San Diego Shipyard.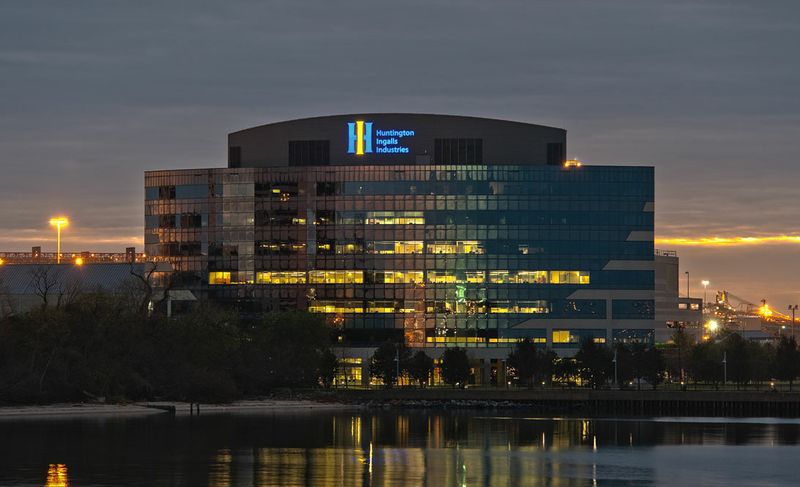 The shipyard is one of the largest fleet service and repair sites in America, located in the US largest navy port.
The transaction is subject to customary closing conditions and is expected to close in the second quarter of this year. Once the deal is completed, HII will hold a minority interest in Titan.
As explained, the addition of the San Diego Shipyard will expand Titan's ship repair and complex fabrication business with critical mass, expanded capabilities, and strategically located facilities in Norfolk; San Diego; Seattle; Portland, Oregon; Vancouver, Washington; and Ketchikan, Alaska.
Outside the partnership, HII will continue to provide a broad set of naval sustainment services, including maintenance and modernization, advanced naval logistics, and operational training and support for the US Navy fleet through its Newport News Shipbuilding, Ingalls Shipbuilding and Technical Solutions divisions.
"We believe this transaction will enable us to leverage complementary capabilities, capacity and facilities to improve efficiencies and better serve the needs of our U.S. Navy customer," Andy Green, executive vice president and president, Technical Solutions, said.
"Our goal is aimed at creating a stronger company of scale, capable of providing differentiated, coast-to-coast services to the U.S. Navy, U.S. Army and other defense, infrastructure, and maritime customers," Tom Rabaut, Chairman of Titan, explained.
Titan Acquisition Holdings is a company comprised of Vigor Industrial and MHI Holdings. It is controlled by majority owner The Carlyle Group and Stellex Capital Management.
The San Diego Shipyard, formerly Continental Maritime of San Diego, encompasses 14 acres of land and 17 acres of water area on San Diego Bay. The shipyard provides shipfitting, welding, pipefitting, machinery, repair, marine electrical repair and installation, sheet metal repair and fabrication, boiler repair and preservation services.