Dutch DMO, Damen Schelde ink MOU on naval ship design tools
Dutch Defence Materiel Organisation (DMO) and Damen Schelde Naval Shipbuilding (DSNS) have signed a memorandum of understanding (MOU) to support joint knowledge development in the field of naval ship design tools.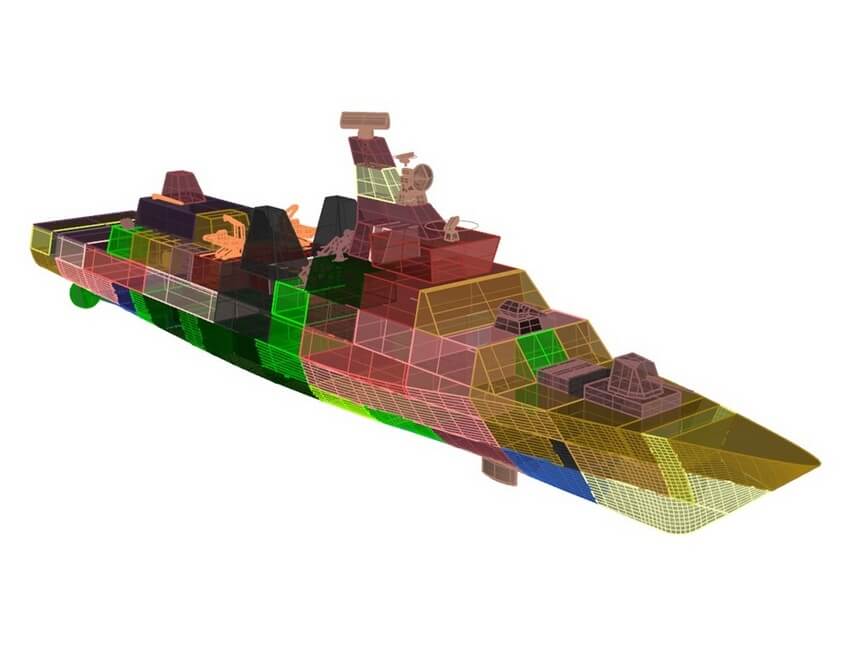 The MOU was signed at the Kromhout barracks in Utrecht at the beginning of February. It is said to represent another step in the 100-year history of the strategic partnership between DMO and DSNS.
Within the new agreement, it is now possible for the partners to exchange experiences, generic data, and design tools in order to arrive at a design solution faster and more effectively.
The first example of this collaboration is the FIDES design tool, originally developed at DMO. This tool facilitates the early concept design process and uses historical data from comparable ships. This tool will be further developed with the help of the broad knowledge and data that can now be exchanged in the context of this MoU, according to Damen.
"The possibilities presented by this MOU extend much further and DSNS is looking forward to investigating this together with DMO," the shipbuilder added.