US Navy inaugurates first-ever reserve Cyber Protection Team
Navy Reserve leaders formally inaugurated the US Navy's first reserve Cyber Protection Team during a ceremony at the Baltimore Navy Operational Support Center in Baltimore on March 7.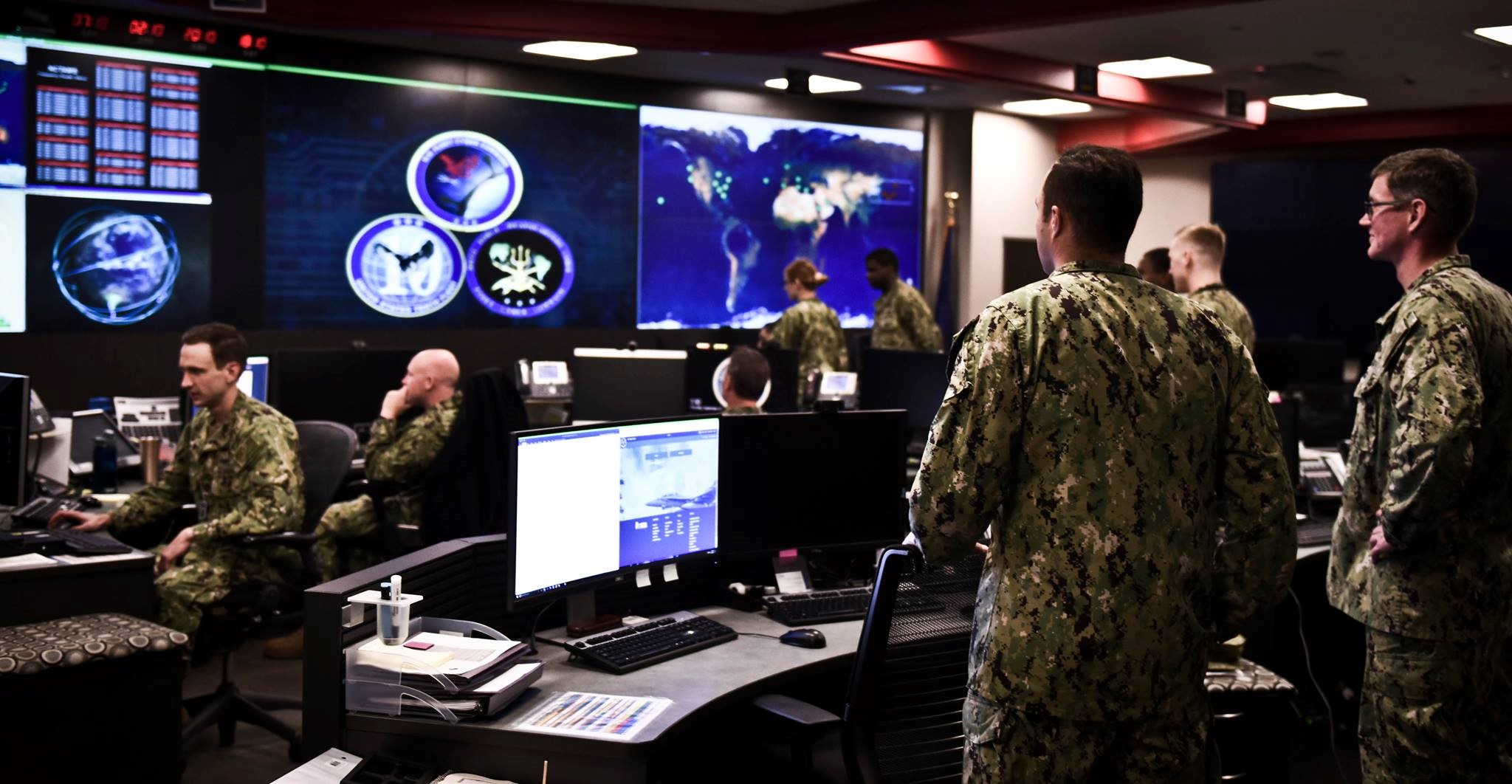 "As we find ourselves in a renewed era of great power competition, our network, our infrastructure, and our way of life are under attack," Rear Adm. Jim Butler, Deputy Commander U.S. Fleet Cyber Command, commented on the occasion.
"We are in the fight today, and we need forces that are more lethal, resilient and agile to deter and defeat any adversary."
The new unit, called Cyber Defense Activity Sixty Four Detachment 1 (NR CYBDEFACT 64 Det 1), will support the actively duty Cyber Defense Activity Sixty Four command, one of six subordinate commands under Cryptologic Warfare Group Six.
Overall, the U.S. Navy provides 40 offensive and defensive teams to support the U.S. Cyber Command (USCYBERCOM) Cyber Mission Force.
As explained, the new reserve unit's mission is to defend the US Navy's networks and improve overall network security by implementing preventative measures, as well as responding to suspected cyber incidents. Sailors in the reserve unit will be aligned to specific active duty teams but will be trained to fill any manning gaps in the active duty component.
According to the US Navy, reservists have become an increasingly valuable asset to the navy's growing cyber mission, supplying a scalable augment for the active duty force and bringing variety and depth of skill from the private sector. Reservists are an especially good fit for cyber protection teams, since their mission is often short-term incident response versus ongoing operations.
"We're executing national leadership's strategy by establishing the first reserve unit dedicated to a truly unified information warfare mission for Cryptologic Technician Network (CTN), Information Systems Technician (IT), and Intelligence Specialist (IS) ratings," NR CWG-6's Commanding Officer, Capt. Chris Isakson, who was tasked with organizing the new unit, said.
"National leadership authorized 298 enlisted cyber protection team billets and we anticipate additional reserve units will be created in the near future."
CWG-6's mission is to deliver information warfare capabilities to the US Navy by providing and deploying trained Sailors, expertise, and equipment to support signals intelligence and cyberspace operations for naval and joint forces.