German Naval Yards' legal battle over MKS 180 decision moves forward
Kiel-based shipyard German Naval Yards has submitted a review application to the Federal Public Procurement Chamber in Bonn with reference to Germany's procurement of MKS 180 multipurpose combat ships.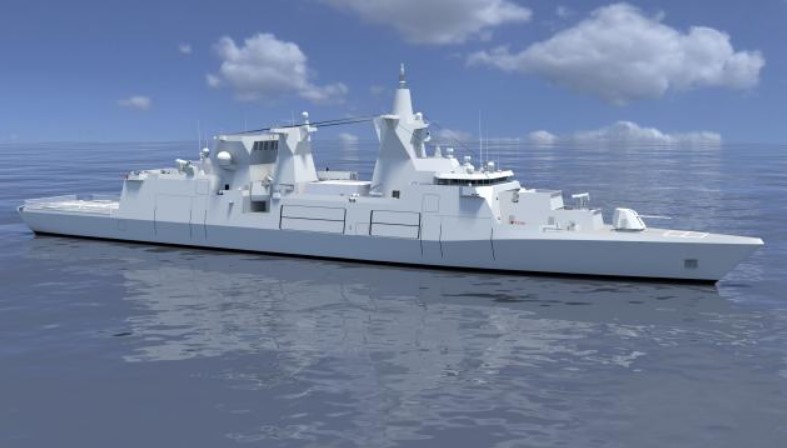 In January, Germany's defense ministry selected Dutch shipbuilder Damen Schelde Naval Shipbuilding, together with its partners Blohm+Voss and Thales, for the MKS 180 project.
German Naval Yards, which was among top bidders for the warship construction, challenged the decision by the defense ministry and sent a formal complaint to the responsible Federal Office for Equipment, Information Technology and Utilization of the German Armed Forces (BAAINBw).
However, following the decisionBAAINBw not to remedy the complaint against the award decision on the MKS 180 project, the Kiel-based shipyard moved forward on March 13 by submitting the review application in Bonn within the time limit set.
"We remain convinced that the decision of the BAAINBw was not lawful," a spokesman for the yard said, justifying the procedure.
"We have weighty and convincing arguments for our legal action. We have presented these in detail. We reserve the right to take legal action, if necessary up to the Düsseldorf Higher Regional Court."
Under the program worth more than USD 5 billion, the navy plans to build at least four and up to six MKS 180 ships that would have a displacement of around 9,000 tons and a length of 155 meters. The core crew of the ships would be a complement of 110 while an additional 70 crew would be in charge of the mission modules.