US Navy removes commander who called for urgent action onboard coronavirus-hit aircraft carrier
The commander of the US Navy's aircraft carrier USS Theodore Roosevelt has been relieved of command after saying that the navy was not doing enough to prevent the spread of COVID-19 on board the ship.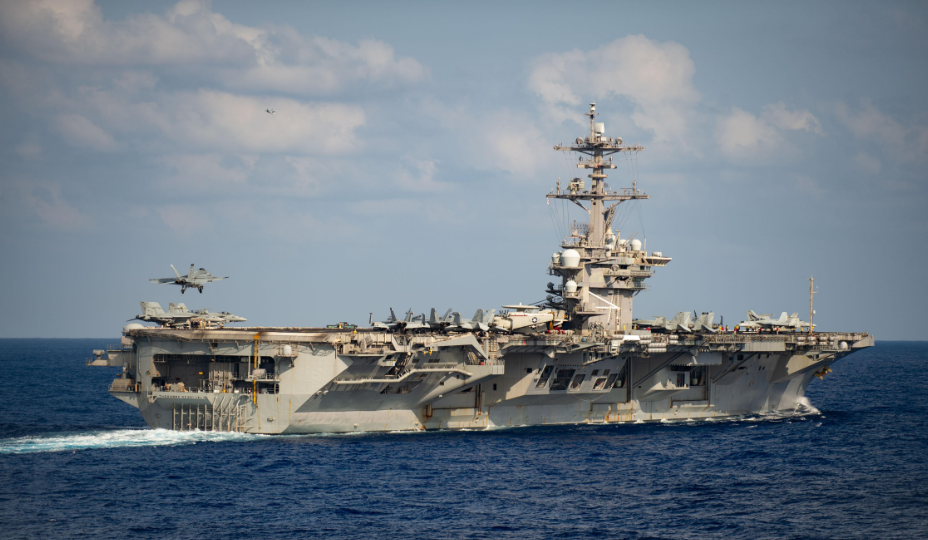 In a letter sent on March 30, Capt. Brett Crozier urged the navy to engage more in battling the pandemic and saving the lives of sailors. He warned that the spread of the disease was "ongoing and accelerating".
Around 100 people on board the Theodore Roosevelt have been infected so far, with thousands of sailors being quarantined. The aircraft carrier has approximately 5,000 crew on board when it arrived in Guam in March.
Crozier required in the letter an "immediate and decisive action" that is in line with CDC guidelines to "prevent tragic outcomes".
As a result, Acting Secretary of the Navy Thomas B. Modly decided to remove Crozier.
"The executive officer, captain Dan Keeler, has assumed command temporarily until such time as rear admiral select Carlos Sardiello arrives in Guam to assume command," Modly said in a statement on April 2.
According to Modly, Crozier's letter "raised concerns about the operational capabilities and operational security of the ship".
"I could reach no other conclusion than that captain Crozier had allowed the complexity of his challenge with COVID breakout on the ship to overwhelm his ability to act professionally, when acting professionally was what was needed most," he added.