Iranian Navy: Building nuclear-powered submarine is a 'top priority'
The construction of submarines with nuclear propulsion systems is on the agenda of the Iranian government, Iranian Navy Commander Rear Admiral Hossein Khanzadi was cited by semi-official Fars News Agency as saying.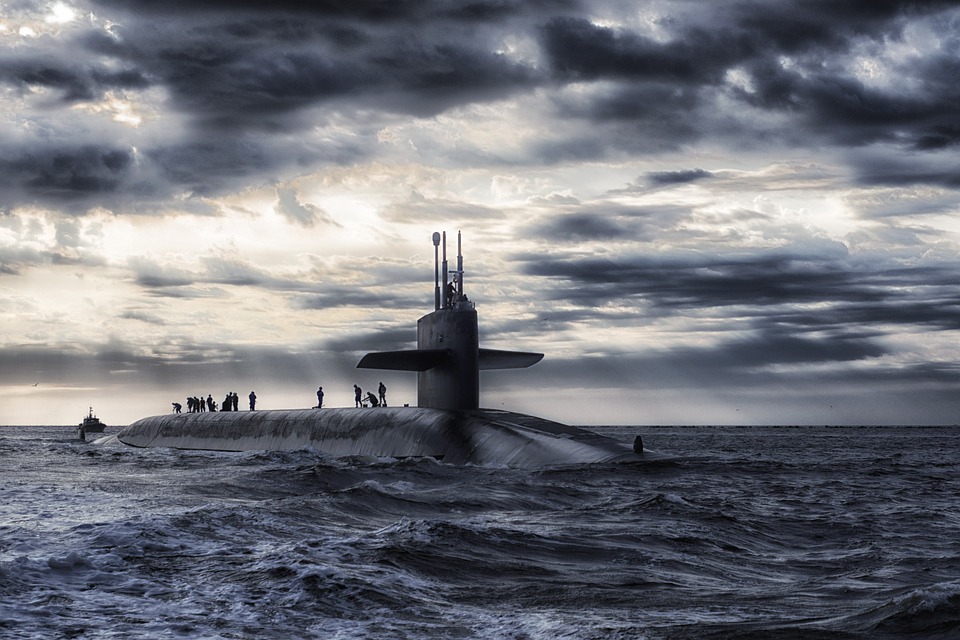 Explaining that many countries in the world are using nuclear propulsion technology, Khanzadi said: "certainly, the development program of nuclear submarine propulsion is on the agenda of the Navy of the Army of the Islamic Republic of Iran."
According to him, no international treaties prohibit a country to use "peaceful" nuclear energy.
"None of the international pacts ban using peaceful nuclear energy but the peace we are talking about doesn't find meaning without maintaining defense readiness," Khanzadi stressed.
"When there is no deterrence and readiness for a defense, no peace and stability will be established and so the Armed Forces of the country are present to ensure sustainable peace."
As informed, all the country's organizations are working within the defined framework regarding the Iranian nuclear program. However, no further details have been unveiled.
Last year, Head of the Atomic Energy Organization of Iran (AEOI) Ali Akbar Saleh said the country had made progress in developing nuclear propulsion systems for vessels and submarines.
AEOI reportedly planned to mark the National Nuclear Technology Day by unveiling 122 new products of Iranian nuclear scientists earlier this month. However, the organization decided to postpone the event as Iran is battling the coronavirus pandemic.
In the future, marine nuclear propulsion could gain widespread use as fossil fuel regulations are being enforced. Nuclear power is suitable for vessels which need to remain offshore for longer periods without refueling as well as for powerful submarine propulsion.
Naval Today Staff