Welcome to the improved Naval Today website!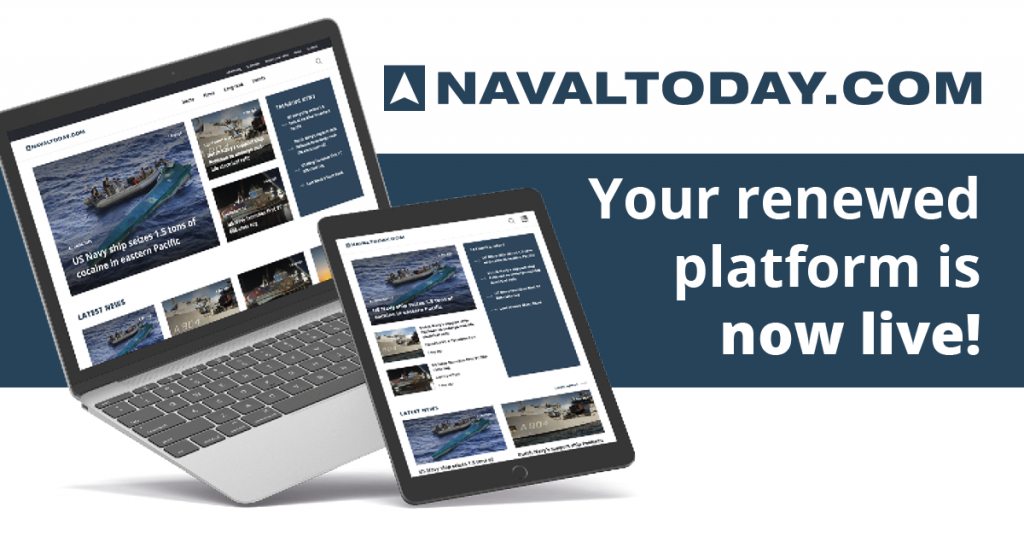 From May 26, Naval Today readers can enjoy an optimised news website with enhanced usability, performance, and a fresh look & feel.
The new clean design and layout allow readers to easily filter through trending topics from the naval industry. Articles are now supplemented with suggestions for related articles, allowing readers to continue their news journey over a wider and more dedicated scope.
Naval Today's mission is to provide you with quality news and updates on operations, vessels, equipment, companies, and authorities dominating the global naval industry.
You can also connect with us through Twitter, Facebook and LinkedIn to keep up-to-date with the latest stories.
Related news
List of related news articles