US Navy commissions its newest littoral combat ship
On June 20, 2020, the US Navy commissioned its new Independence-variant littoral combat ship, the USS Kansas City (LCS 22).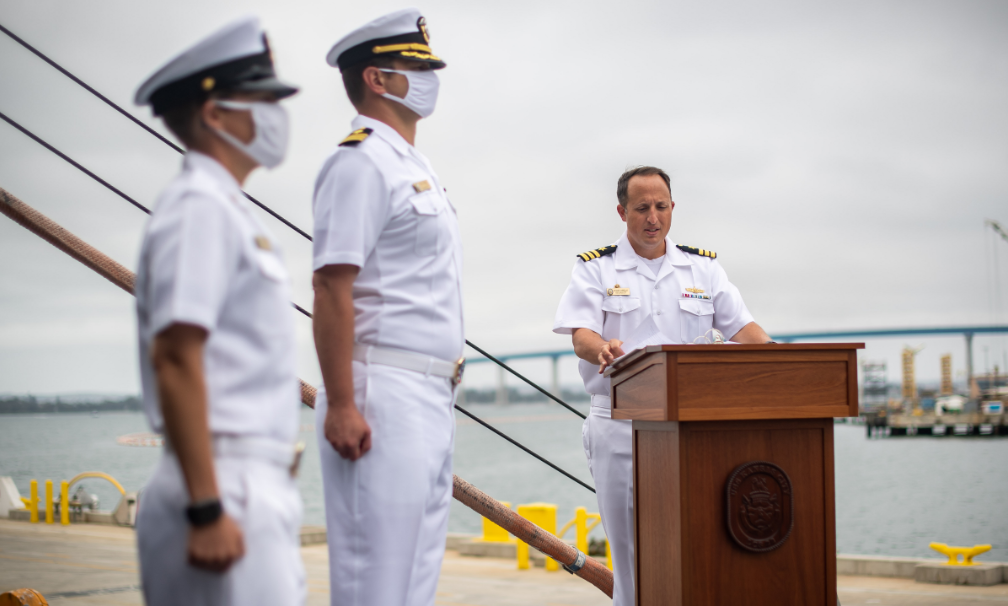 The newbuild arrived at its homeport in San Diego in late May 2020 after departing Austal's shipyard in Mobile, Alabama.
The navy commissioned Kansas City administratively via naval message due to public health safety and restrictions of large public gatherings related to the coronavirus pandemic and transitioned the ship to normal operations. The navy said it is looking at a future opportunity to commemorate the special event with the ship's sponsor, crew, and commissioning committee.
"This Independence-variant littoral combat ship will continue our proud naval legacy and embody the spirit of the people of Kansas City," Secretary of the Navy Kenneth J. Braithwaite said.
"I am confident the crew of the USS Kansas City will extend the reach and capability of our force and confront the challenges of today's complex world with our core values of honor, courage and commitment."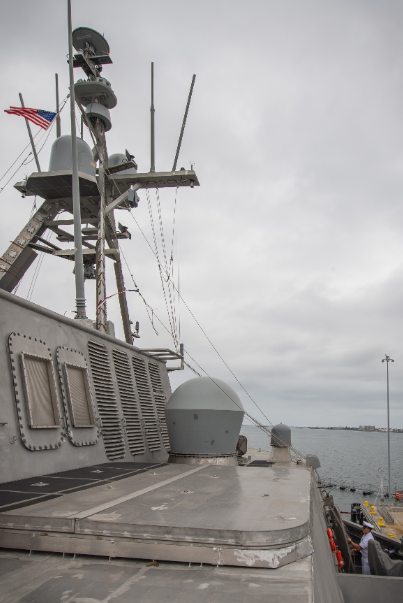 Vice Adm. Richard A. Brown, commander, Naval Surface Force, U.S. Pacific Fleet, welcomed the ship that brings capabilities to counter diesel submarine, mines, and fast surface craft threats to the premier surface force in the world.
"Like other littoral combat ships, Kansas City brings speed and agility to the fleet," said Brown via naval message.
Kansas City is the 11th of the Independence variant to join the fleet and the second ship to be named for Kansas City. The name Kansas City was assigned to a heavy cruiser during World War II. However, construction was canceled after one month due to the end of the war. The name Kansas City was also assigned to the Wichita-class replenishment oiler AOR-3 in 1967. This ship saw service in the Vietnam War and Operation Desert Storm and was decommissioned in 1994.
Kansas City will be homeported in San Diego with sister ships USS Independence (LCS 2), USS Coronado (LCS 4), USS Jackson (LCS 6), USS Montgomery (LCS 8), USS Gabrielle Giffords (LCS 10), USS Omaha (LCS 12), USS Manchester (LCS 14), USS ulsa (LCS 16), USS Charleston (LCS 18), and USS Cincinnati (LCS 20).