Austal USA lands $43M LCS modification deal
The US Department of Defense (DOD) has awarded Austal USA a modification to a previously awarded littoral combat ship (LCS) contract, the shipbuilder said.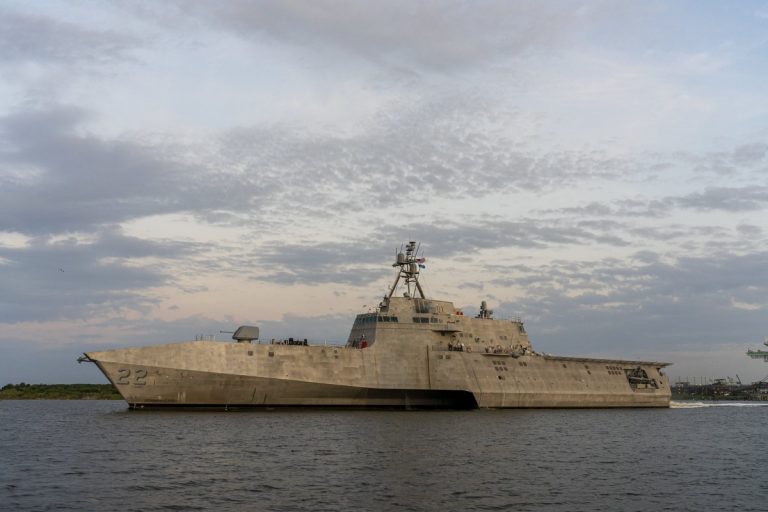 The modification provides Austal with a total potential additional value of US$43,362,000. Work is expected to be complete by June 2021.
The contract modification exercises options for LCS class design services, material to support LCS class design services and the US Navy's Integrated Data Product Model Environment (IDPME).
Austal will provide LCS class design services to all LCS ships and services may include program management, fitting out services, change processing, software maintenance, engineering and lifecycle efforts.
Austal will also maintain an IDPME that shall enable navy access to enterprise LCS data management.
In late May 2020, Austal announced that the future USS Oakland (LCS 24) completed acceptance trials in the Gulf of Mexico. Austal USA's Independence-class LCS program is at full rate production, with six ships currently under construction including Oakland.
LCS is a highly maneuverable, lethal and adaptable warship designed to support mine countermeasures, anti-submarine and surface warfare missions. The Independence-variant LCS integrates new technology and capability to support current and future mission capability from deep water to the littorals.
US government investing $50 million in Austal USA shipbuilding and maintenance capacity
The US government, in support of the US Navy Shipbuilding Industrial Base, recently announced a $50 million Defense Production Act Title III Agreement (DPA Agreement) with Austal USA.
The DPA Agreement will maintain, protect, and expand US domestic production of steel shipbuilding capability and capacity through capital projects that will be executed over the next 24 months, beginning in June 2020.
The DoD has entered into the agreement with Austal USA as part of the national response to COVID-19 to maintain, protect, and expand critical domestic shipbuilding and maintenance capacity. The scope of this agreement is still to be definitized but subject to agreement with the DoD, Austal intends to use the funds to commence investment in the development of additional capacity for steel naval vessel construction at the Mobile shipyard.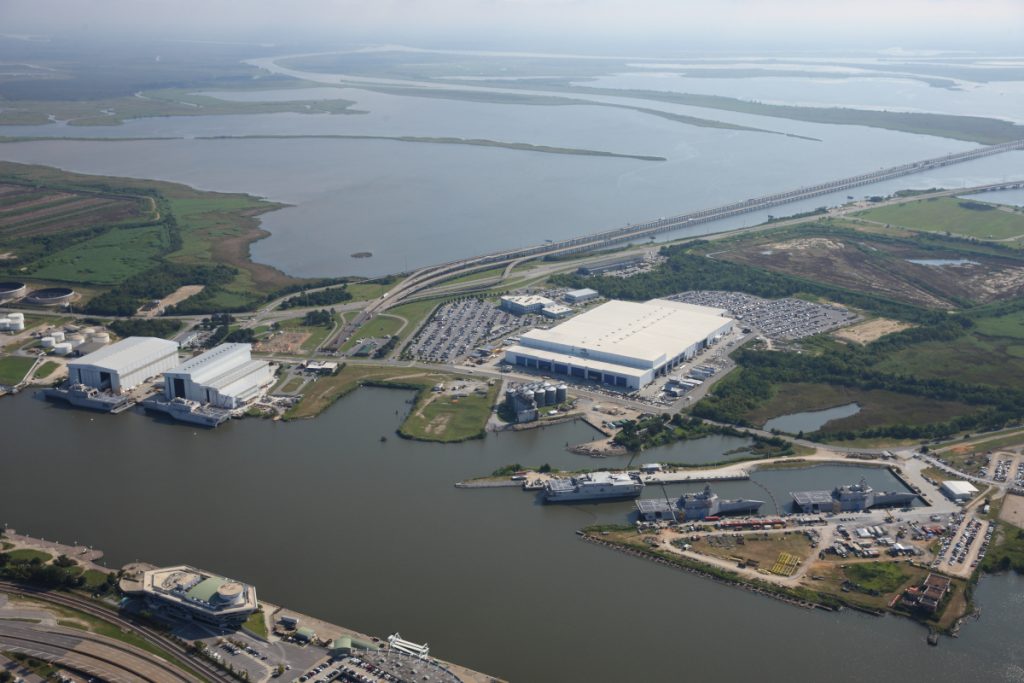 It is likely that Austal will match the DPA Agreement funding which would take the total investment to circa $100m. These investments will also have long-term benefits for US Navy shipbuilding while accelerating pandemic recovery efforts in the Gulf Coast region.