USCG unveils name of eleventh national security cutter
The US Coast Guard (USCG) revealed that its eleventh national security cutter (NSC) will be named for Elizebeth Smith Friedman.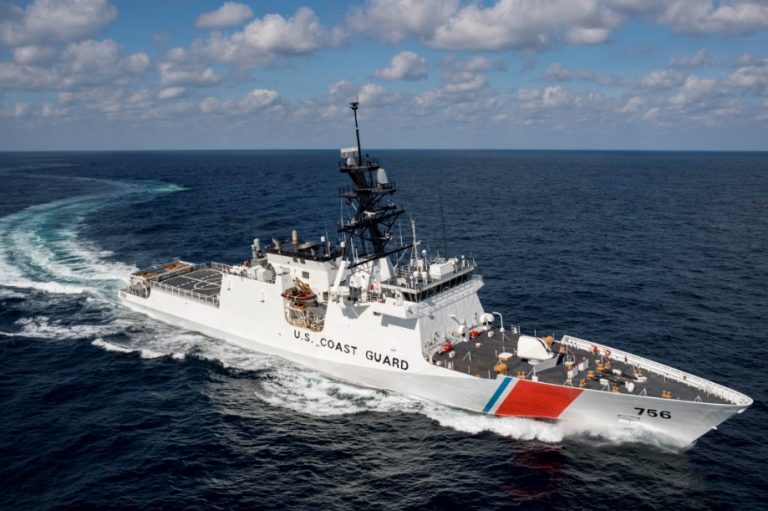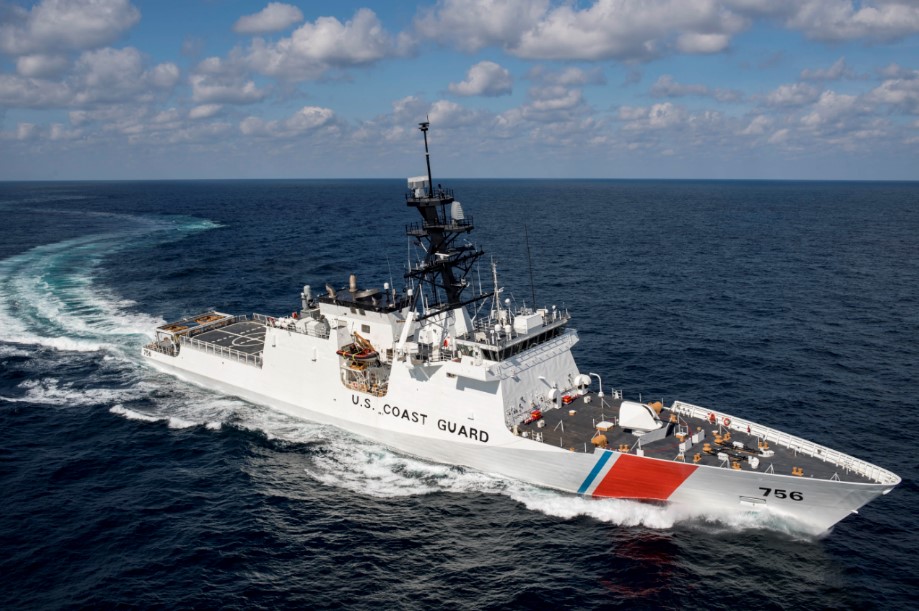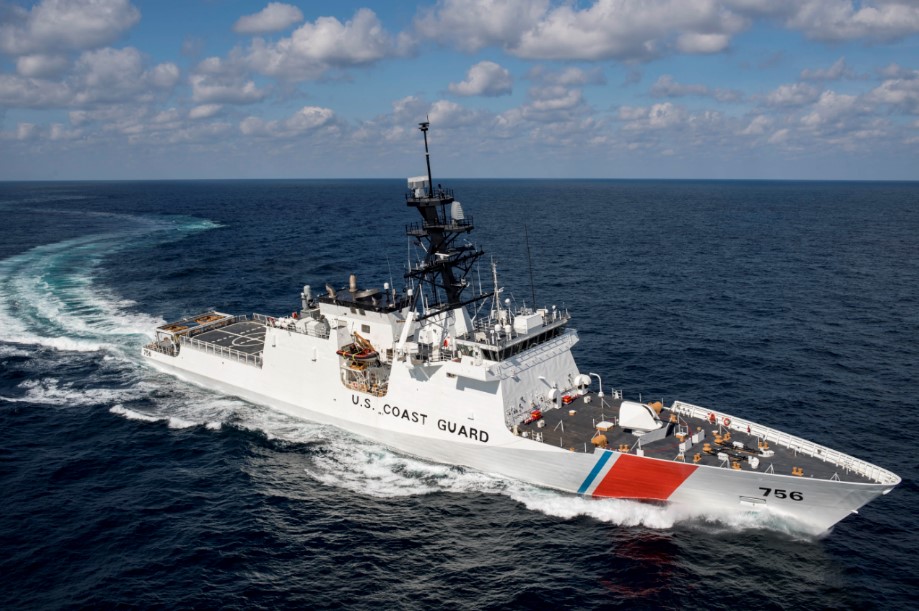 Friedman was a pioneering code-breaker for the coast guard during the Prohibition Era and World War II, serving within the USCG Cryptanalytic Unit-387. She has been dubbed "America's first female cryptanalyst" and in many ways could be considered the founder of the modern-day Coast Guard Intelligence Program.
The NSC is one of the largest and most technologically sophisticated vessels in the USCG fleet. The 418-foot cutter is capable of operating in the most demanding open ocean environments around the globe, from the hazardous fishing grounds of the North Pacific to the vast approaches of the Eastern Pacific where its crews battle transnational crime.
The ships have a 54-foot beam and displace 4,500 tons with a full load. They have a top speed of 28 knots, a range of 12,000 miles, an endurance of 60 days and a crew of 120.
With robust command, control, communication, computers, intelligence, surveillance, and reconnaissance equipment, multiple small boat and aviation capabilities including unmanned aerial systems, the NSCs are exceptionally well-suited for complex law enforcement and national security missions while integrating multiple Coast Guard and partner agencies.
NSCs are replacing the 378-foot high endurance cutters, which have been in service since the 1960s. There are eight Legend-class NSCs currently in service. The cutters Bertholf, Waesche, Stratton, and Munro are stationed in Alameda, California, Hamilton and James are in Charleston, South Carolina, and Kimball and Midgett are homeported in Honolulu, Hawaii.
The ninth cutter, Stone, is slated for delivery in fiscal year 2021.
Back in December 2018, the USCG awarded Huntington Ingalls Industries a fixed-price contract option for the production of the tenth cutter, Calhoun, and the eleventh cutter, Friedman.