USS McCampbell leaves Japan to undergo midlife modernization in the USA
Last week, the US Navy's Arleigh Burke-class guided-missile destroyer USS McCampbell (DDG 85) departed Yokosuka, Japan, for Portland, Oregon, to complete a scheduled a 17-month Depot Modernization Period (DMP).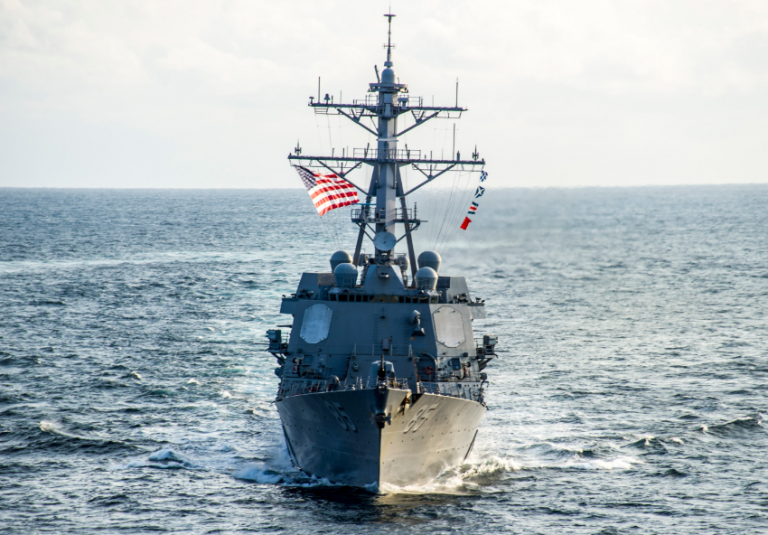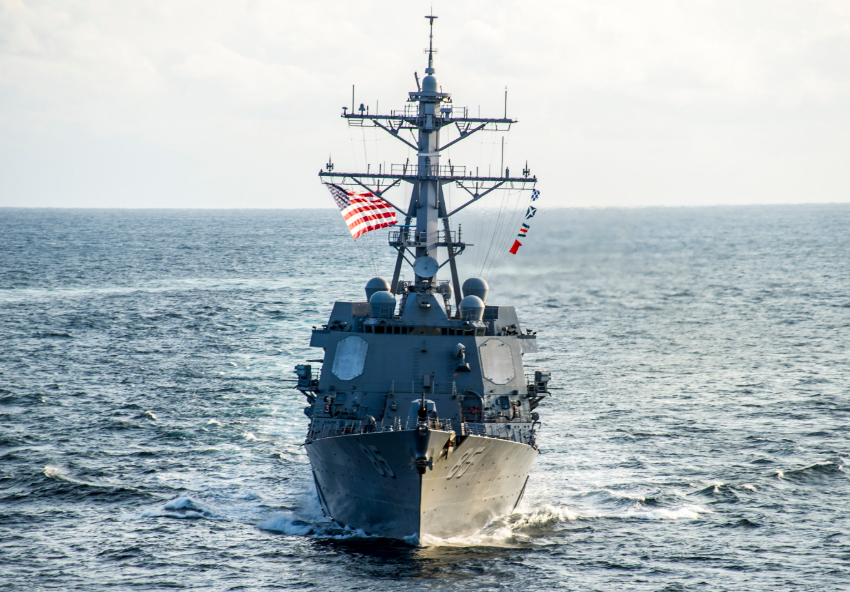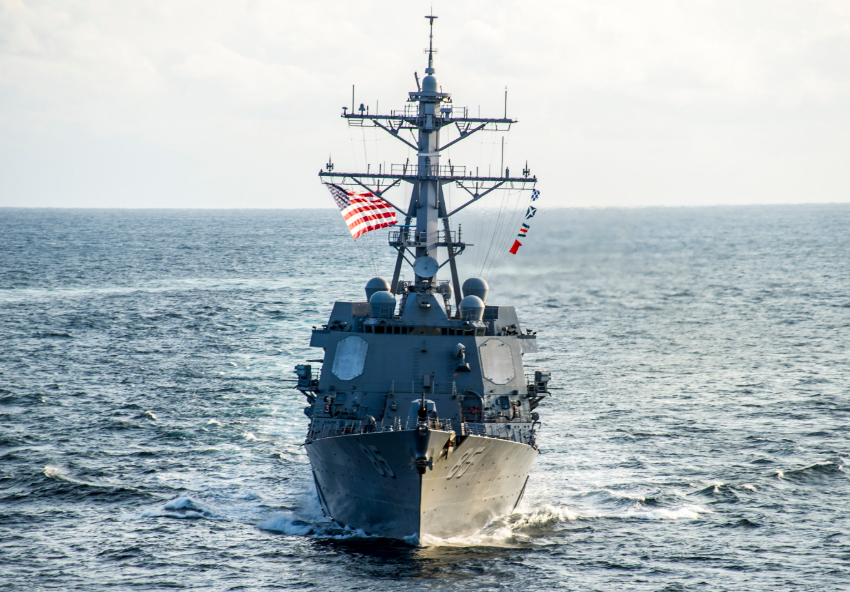 The ship left Yokosuka after 13 years of service forward-deployed to U.S. Seventh Fleet.
In Portland, the ship will undergo her midlife modernization. Following routine maintenance and system upgrades, McCampbell will proceed to Naval Station Everett, Washington where she will be homeported.
McCampbell operated in the Indo-Pacific while assigned to Destroyer Squadron (DESRON) 15, the US Navy's largest forward deployed DESRON and the U.S. Seventh Fleet's principal surface force.
The destroyer arrived in Yokosuka in July of 2007 while under the command of Cmdr. William M. Triplett to take the place of USS Gary and operated alongside the aircraft carrier USS Kitty Hawk (CV 63) as part of the Kitty Hawk Strike Group.
McCampbell's service in Seventh Fleet contributed to providing security and stability throughout the region by working alongside allies and partners. She conducted a multitude of humanitarian operations, strengthening the bonds with allied nations. In 2008, the ship supported disaster relief efforts off the coast of Indonesia following a series of Earthquakes that caused significant damage to the region. In 2011, McCampbell was an active contributor in Operation Tomodachi to provide relief to Japanese citizens affected by the Tohoku earthquake and tsunami. In 2012, the ship rescued five Filipino fishermen off the coast of the Philippines after their boat had capsized.
McCampbell routinely participated in several multinational exercises including, Cooperation Afloat Readiness and Training (CARAT), with regional navies in Southeast Asia. The ship also conducted Ship Anti-submarine Warfare Readiness and Evaluation Measurement (SHAREM) as well as multiple cooperative deployments with Japan Maritime Self-Defense Force (JMSDF). McCampbell was also a regular participant in exercises TALISMAN SABRE and MALABAR, hosted by Australia and India, respectively.
McCampbell is scheduled to join U.S. Third Fleet, which leads naval forces in the Indo-Pacific.
Modernization work
Earlier this week, Vigor Marine LLC, Portland, Oregon, received a $133,406,869 firm-fixed-price contract to prepare for and accomplish repair and alteration requirements for USS McCampbell chief of naval operations scheduled depot maintenance availability.
This contract includes options which, if exercised, will bring the cumulative value of this contract to $155,621,173. Work will be performed in Portland, Oregon.
Specifically, the USS McCampbell will receive comprehensive modernization for DDG 51 class ships to ensure a mission relevant service life. These improvements will include hull, mechanical and electrical technology insertion; as well as provide critical warfighting improvements, such as upgraded machinery control system, integrated bridge and navigation system (to include physical throttles); advanced galley upgrade; wireless communications and digital video surveillance system upgrade; upgrade to a fiber optic local area network backbone; AEGIS baseline 9 upgrade (that includes updated guns weapons system); enhanced Vertical Launching System; multi-mission signal processor; and Ballistic Missile Defense 5.0 upgrade.
Work is expected to be completed by November 2021.