Turkish Navy assumes command of CTF 151
Rear Admiral Ishimaki of the Japanese Maritime Self Defence Force (JMSDF) handed over Command of Combined Task Force 151 (CTF 151) to Rear Admiral Inanir of the Turkish Navy in a virtual ceremony on July 21.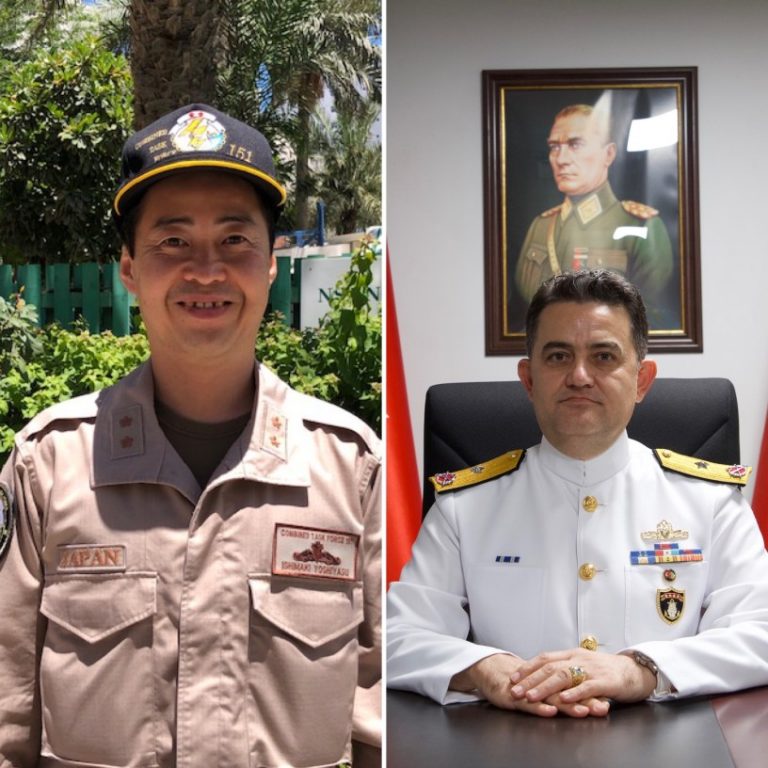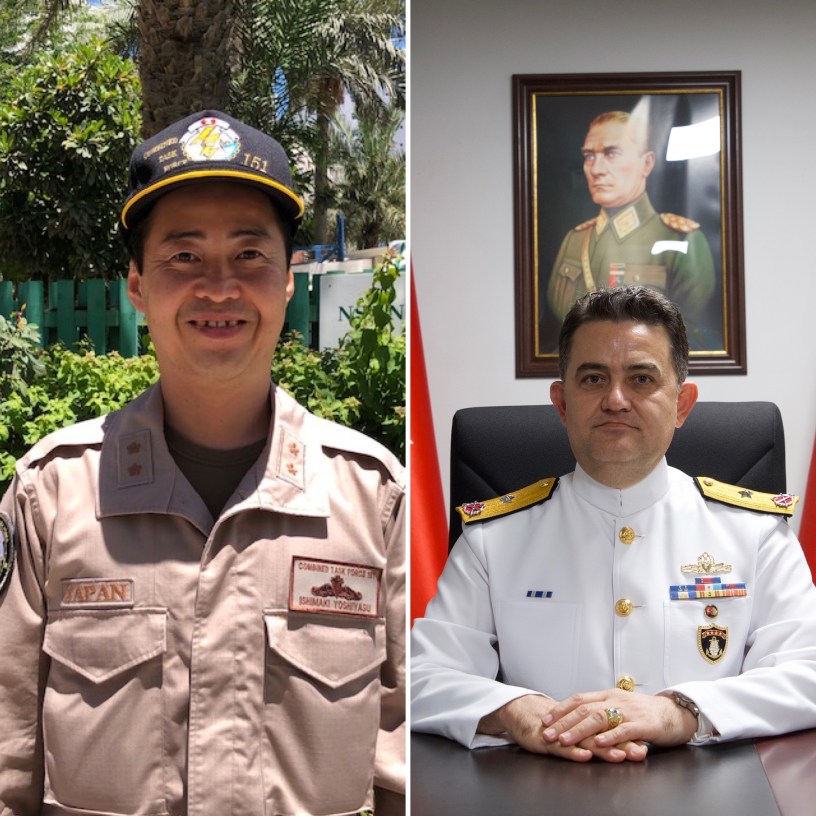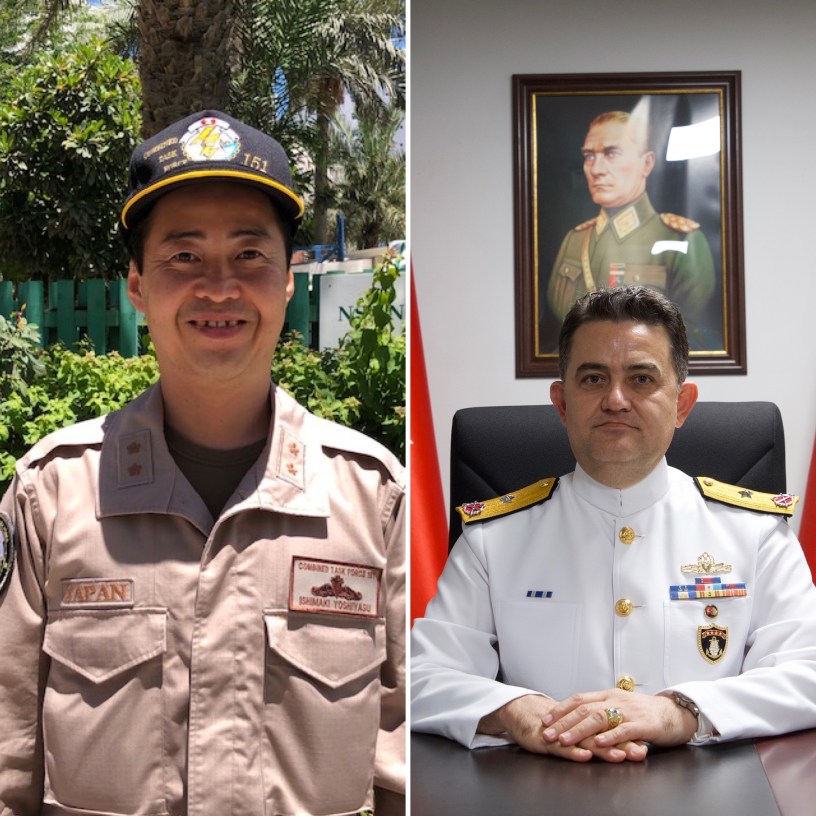 This was the fourth occasion that JMSDF has commanded the task force to support Combined Maritime Forces' (CMF) counter-piracy mission in the Gulf of Aden and off the coast of Somalia.
In April, CTF 151 conducted a successful counter-piracy operation, FO SHAHEEN, whilst also combatting the challenges of supporting ships and operations at sea throughout the global COVID-19 pandemic.
After four months of leading CTF 151, Rear Admiral Ishimaki passed the baton onto Rear Admiral Inanir of the Turkish Navy, who has an accomplished military record as both XO and Commander of the frigate TCG ORUÇREİS, Commander of Turkey's first Destroyer Division before serving as Commodore of two operations and Turkey's Maritime Task Force.
"It is a great privilege and opportunity for me to lead CTF 151 on behalf of my country, and to work with such a professional team composed of dedicated colleagues from 9 CMF members, along with 13 colleagues from Turkey," Rear Admiral Inanir said.
In August 2010, Turkey relieved Japan of command as they are doing now. This will be Turkey's sixth command of the task force.
The CTF 151 mission is to deter, disrupt and suppress piracy and armed robbery at sea. It is also designed to engage with regional and other partners to strengthen relevant capabilities in order to protect global maritime commerce and secure freedom of navigation.
The CTF 151 is part of CMF, a multi-national collective of 33 like-minded nations, dedicated to promoting security and free flow of commerce across 3.2 million square miles of international waters in the Red Sea, Gulf of Aden, Somali Basin, the Indian Ocean and the Gulf.