Halter Marine gets contract for industrial studies for US Navy's T-AGOS program
Halter Marine Inc., a company of ST Engineering North America, has been received a contract from the US Navy for industrial studies for the auxiliary general ocean surveillance ship (T-AGOS(X)) program.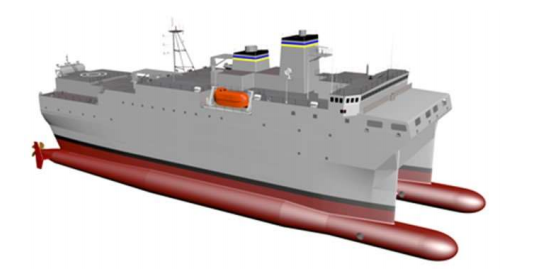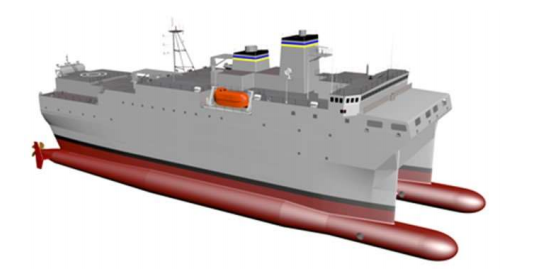 The US Navy awarded the $981,000 contract for the T-AGOS class series of vessels, which ultimately will replace the existing fleet of four T-AGOS 19 and one T-AGOS 23 small waterplane area twin hull (SWATH) ships, which are reaching the end of their service lives.
The contract is for a 12-month study to perform trade-off studies and analyses of the US Navy design.
Halter Marine has teamed with Gibbs & Cox as the ship designer.
As explained, T-AGOS has a SWATH style design and is built to tow a surveillance towed array sensor system. The catamaran design prevents it from rolling in heavy seas. T-AGOS will be designed for a 30-year service life.
The US Navy is expected to award the design detail and construction contract for T-AGOS in 2022 with an anticipated delivery of the first vessel in 2025.
It is anticipated that the design and construction contract will include one vessel and options for six others.
The navy's ocean surveillance ships gather underwater acoustical data. The T-AGOS ships are operated by Military Sealift Command to support the anti-submarine warfare mission of the commanders of the Atlantic and Pacific Fleets.