Pakistan Navy's second Type 054A/P (F22P Batch II) frigate has been launched at China's Hudong Zhonghua shipyard.
The launching ceremony was held in Shanghai on August 22 and was attended by officials from the navy and the shipyard.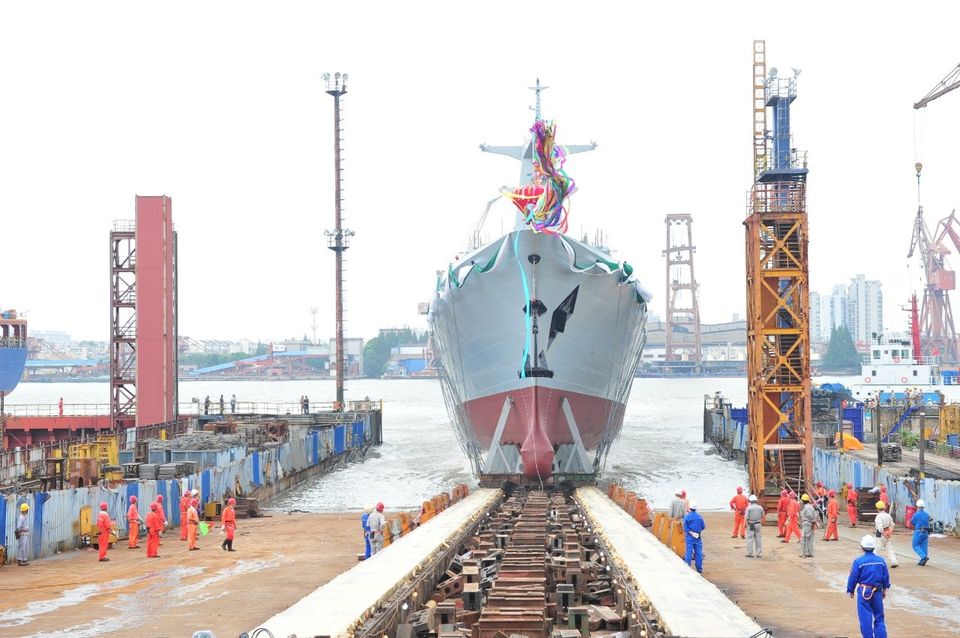 Type 054A/P is an export version of the frigate which is already in service with the People's Liberation Army Navy (PLAN).
The yet unnamed frigate is among the four units ordered by the Pakistan Navy from the Chinese shipyard.
The frigates displace 4,000 tons and are equipped with vertical launch systems (VLS), a 76mm gun, close in weapons systems and torpedo launchers. They have a flight deck and hangar capable of supporting medium lift helicopters.
The new ships are expected to strengthen the Pakistan Navy's combat capability and contribute to maintaining peace and security in the country's area of responsibility.