A search is currently underway for a US Navy sailor who went missing in the North Arabian Sea on September 6, the US Navy said.
The aircraft carrier USS Nimitz (CVN 68) and guided-missile cruiser USS Princeton (CG 59) are conducting the search and rescue operations.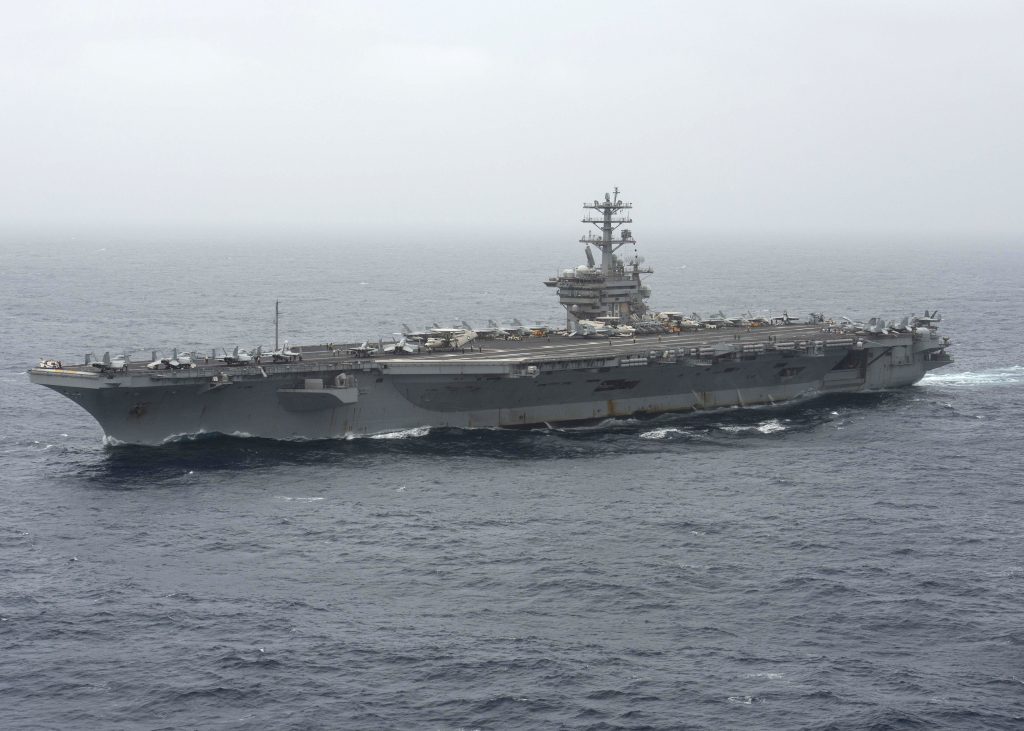 The sailor has been listed as Duty Status Whereabouts Unknown (DUSTWUN) onboard Nimitz.
The US Navy has not disclosed the sailor's name or any further details.
Nimitz, the flagship of Nimitz Carrier Strike Group, has been operating in the region since July 2020 after replacing USS Dwight D. Eisenhower (CVN 59) which spent several months operating in the 5th and 6th fleets.