Wilson Sons, Damen to jointly bid for Brazilian Navy's new Antarctic support ship
Wilson Sons and Damen revealed they will be jointly bidding for the construction of the new Antarctic support ship (NApAnt) of the Brazilian Navy, which will replace the oceanographic support vessel Ary Rongel.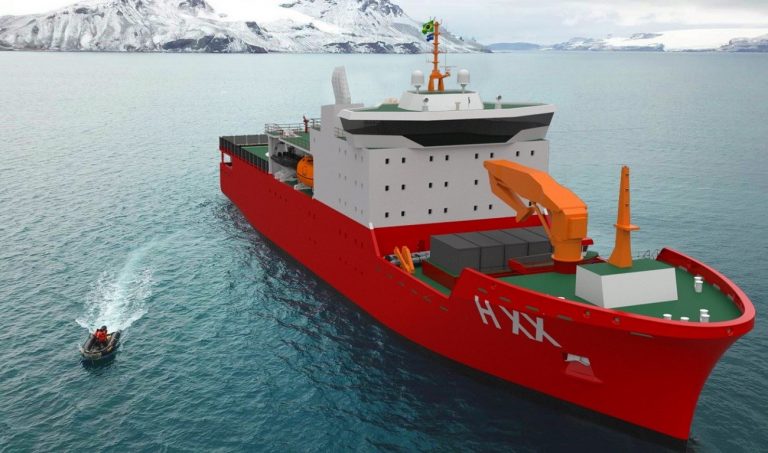 The duo plans to extend the partnership to other projects under analysis by the navy.
Bids for NApAnt must be submitted by the end of this year and final announcement of the winner will be made in mid-2021.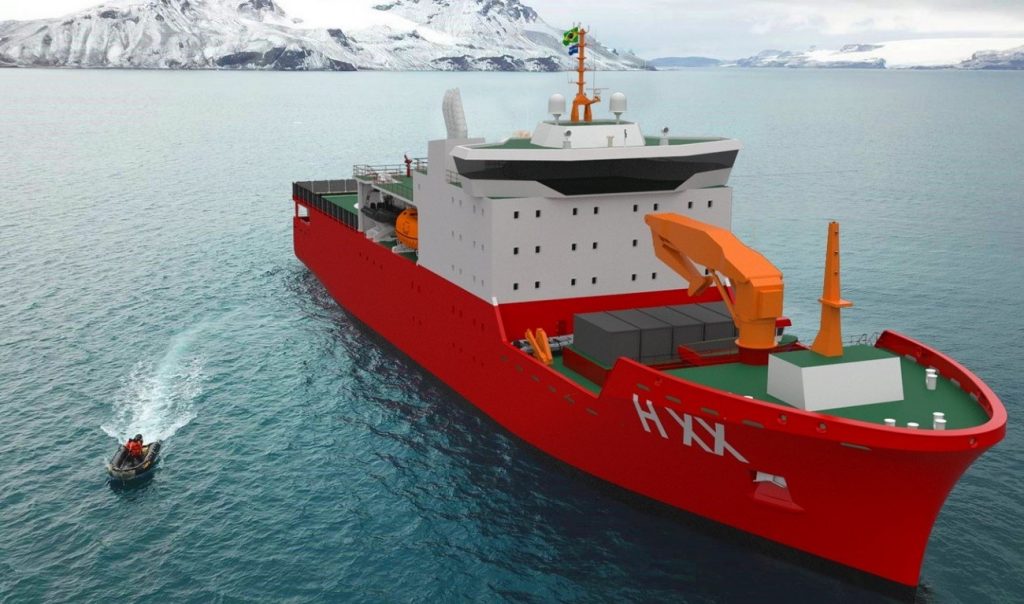 "Since our first work with Wilson Sons 25 years ago, we have been sure we found a capable, competent and committed partner in Brazil,"  Rutger Dolk, director of Damen Technical Cooperation, commented.
"This strategic partnership made all the difference for the success of our performance in the country and it makes us feel safe to deliver the ships with the proper quality required by the navy."   
In addition to the NApAnt bidding process, the Brazilian Navy is also analyzing the potential construction of two hydroceanographic support vessels. Future demands of patrol vessels and search and rescue vessels may also be subject to the need of the naval force in the medium term and are within the scope of the partnership entered into between the two companies.   
NApAnt will support the Brazilian station in Antarctica, Comandante Ferraz, in the extreme south of the planet.  The vessel will have sufficient capacity to provide logistical support to the frozen continent, meeting the specific demanded construction requirements, carrying significant volumes of cargo and equipment, in addition to housing modern scientific laboratories, with comfort and safety for your crew.   
The local content requirement is at least 45 per cent and the investments are of the order of R$750 million. If the companies win the bidding process, the vessel will be built at Wilson Sons shipyard in Guarujá, in São Paulo.