JFD, an underwater capability provider and part of James Fisher and Sons plc, has been awarded an extension to its contract for the provision of the NATO Submarine Rescue System (NSRS) by the UK Ministry of Defence (MoD).
The initial five-year contract has been extended to 2023 and encompasses all aspects of NSRS operations and through-life-support.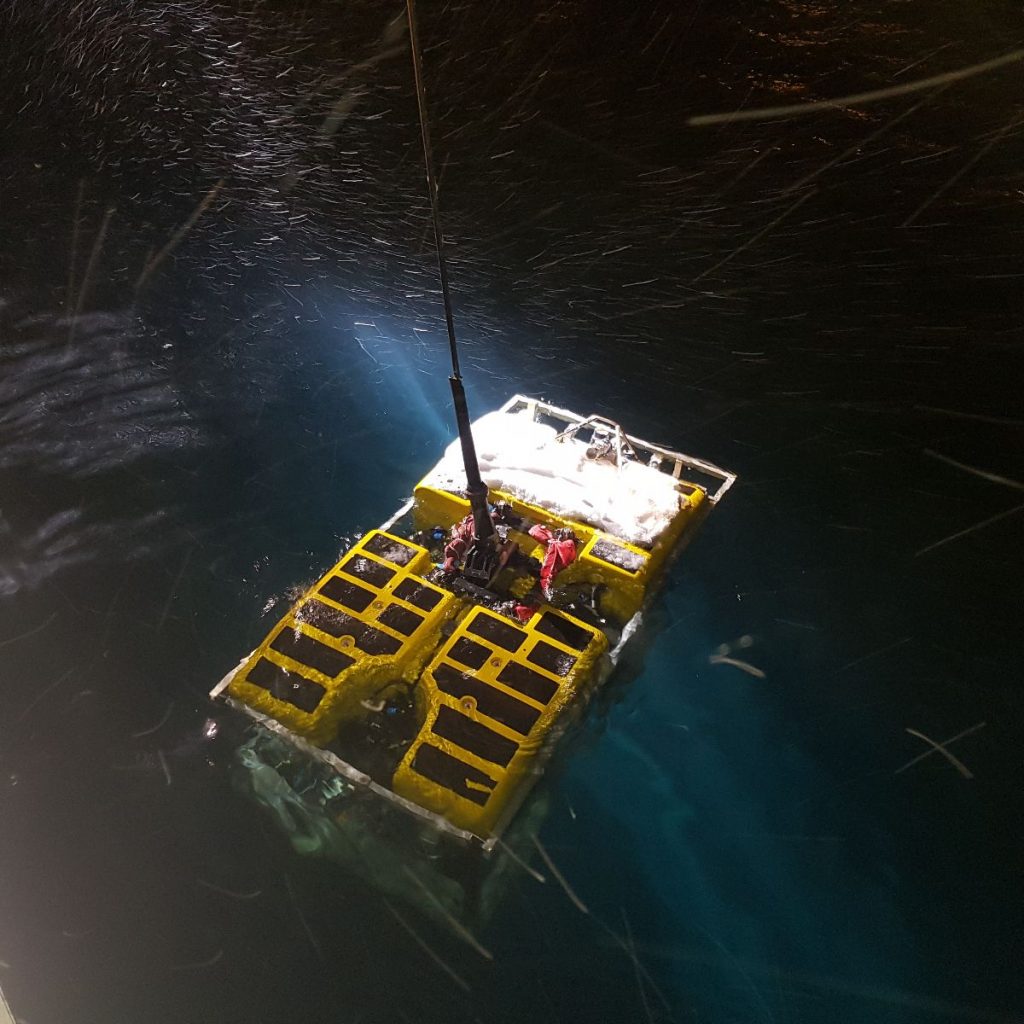 Since NSRS came into service in 2008, JFD has acted as operator and equipment manufacturer. JFD was then awarded an initial five-year contract by the UK MOD for the provision of the NSRS in July 2015.
As informed, the latest contract extension will continue its In-Service Contract for the NSRS which includes extensive training across all JFD submarine rescue systems worldwide for the UK MoD and the partner nations of France and Norway.
The contract continues to include expert engineering and technical support to ensure high-level operation and maintenance of the system to provide 24/7 availability of the service, 365 days a year. The agreement also involves shared training opportunities to ensure suitably qualified and experienced personnel are on hand to perform rescue operations at short notice, to protect the entire global submarine community.
"The safety of our personnel is of the utmost importance and I am pleased we have extended our submarine rescue capability contract with JFD, which will continue to support jobs in Scotland," Jeremy Quin, Defence Minister, commented.
"This contract extension also represents our dedication to the NATO Submarine Rescue System and underpins our continued commitment to ensuring NATO submarine operations remain as safe as possible."