Cochin Shipyard cuts steel for Indian Navy's anti-submarine warfare shallow water vessels
Cochin Shipyard Limited, Kochi has held a steel cutting ceremony of the Anti-Submarine Warfare Shallow Water Craft (ASWSWCs) for the Indian Navy.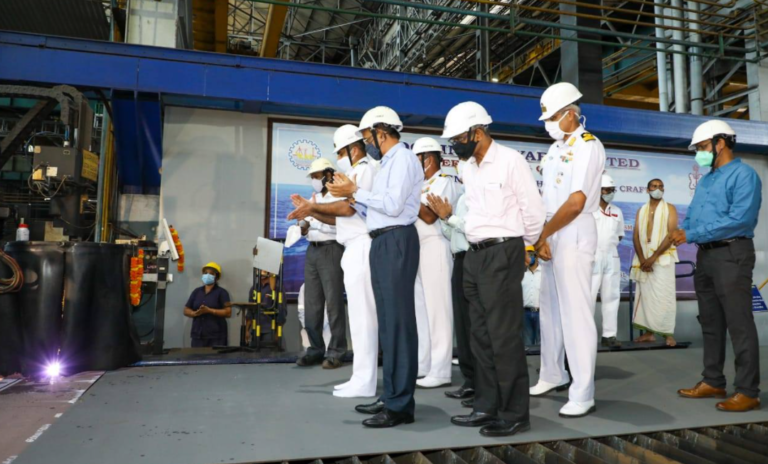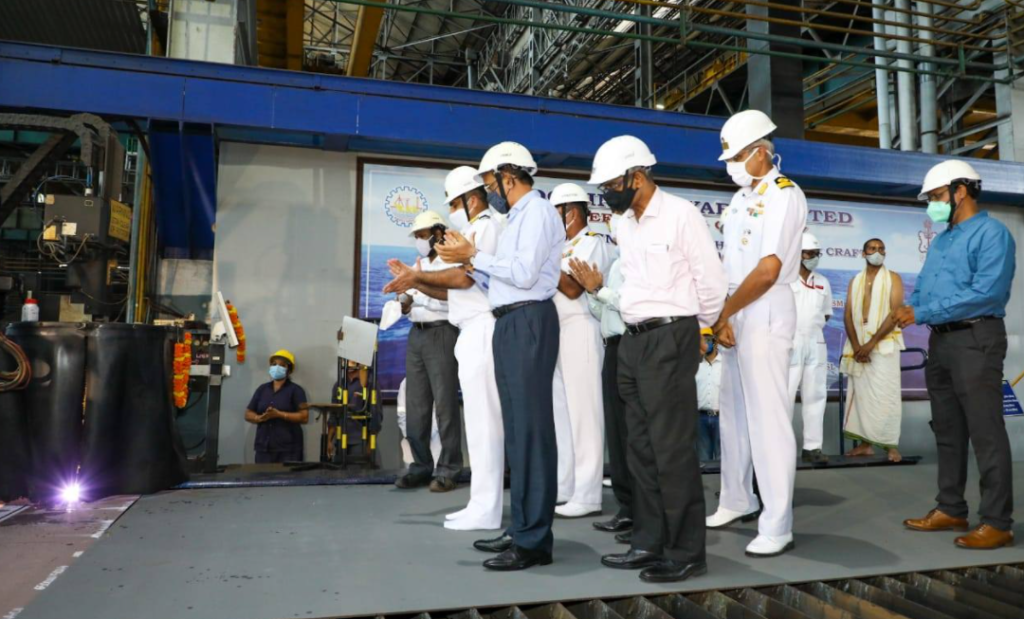 Cochin Shipyard signed the contract for the construction and supply of eight ASWSWCs for the Indian Navy on Apr 30, 2019, following a competitive bidding process. The order value for the eight vessels is RS 6,311 Crores.
The project is to be completed in 90 months from the date of signing the contract.
The vessels are designed for a speed of 25 knots. They are capable of full-scale sub-surface surveillance of coastal waters and co-ordinated ASW operations with aircraft.
In addition, the vessels will have the capability to interdict/destroy sub surface targets in coastal waters. They can also be deployed for day and night search and rescue in coastal areas as well as laying mines in the sea bed.
The shipbuilder said that the vessels will be equipped with highly advanced state-of-the-art integrated platform management systems, propulsion machinery, auxiliary machinery, power generation and distribution machinery and damage control machinery.
The vessels will also feature stringent signature and stealth technologies to avoid detection by submarines and other surveillance systems.